Apple iPhone 6S Plus costs the company about $236 to manufacture, a new teardown analysis has revealed. The new smartphone from Apple is $16 more expensive than its predecessor because the developer implemented several new functions, added more advanced components and used higher quality materials, according to IHS.
"3D Touch and Apple's Taptic engine are among the more notable feature upgrades found in this latest round of iPhones," said Andrew Rassweiler, senior director of cost benchmarking services for IHS Technology. "With each generation the company makes measured, incremental technology improvements to its iPhone line, and this time around those changes are increasing Apple's per-unit material cost."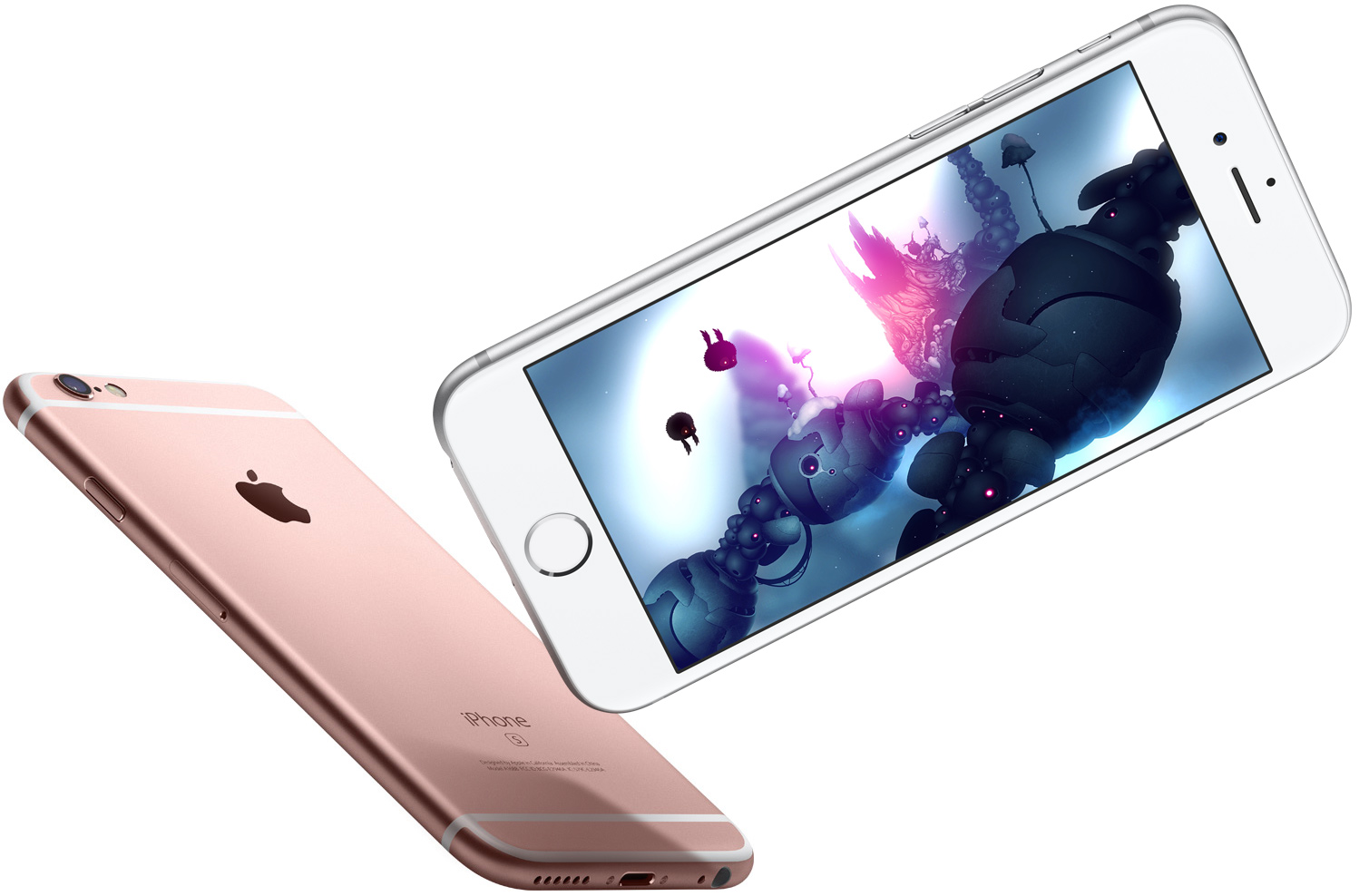 The bill of materials (BOM) for an iPhone 6S Plus 16GB is $231.50, according to a preliminary estimate from IHS. Apple pays around $4.5 for manufacturing/assembly of the product, which means that hardware alone costs the company $236. See detailed BOM below.
Traditionally, display assembly is the most expensive component of any iPhone. The display package of the new iPhone 6S Plus consists of a 5.5" retina-class IPS display panel with 1920*1080 resolution, touch screen, ion-strengthened Corning Gorilla 4 cover glass as well as 3D Touch sensors and force-feedback mechanisms. IHS claims that it costs $52.5, which is generally in-line with its predecessors. Nonetheless, the price of the display assembly did not drop because of new features.
"The 3D touch system is novel, and when combined with Apple's Taptic Engine, these features add about $10 to the total bill of materials cost," said Mr. Rassweiler. "Haptic systems are fairly low-tech and forms of haptic feedback like this have been implemented for years in other devices using traditional vibration motors, but the iPhone's implementation of this feature is unique."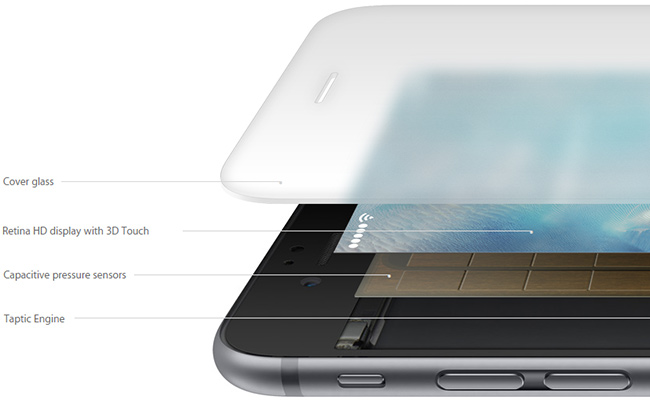 The second most expensive component of the iPhone 6S Plus is Apple's dual-core A9 system-on-chip with integrated M9 motion co-processor, which is made by Samsung Electronics or Taiwan Semiconductor Manufacturing Co. using 14nm or 16nm FinFET process technologies, respectively. 2GB of LPDDR4 memory, which is stacked on the A9 using the package-on-package technology, costs Apple around $17. The company pays $5.5 for 16GB of NAND flash memory, according to IHS.
"NAND Flash is now so cheap it's almost irrelevant, but Apple monetizes this difference with consumers, to the tune of $100 for each additional step up in memory capacity," said the analyst. "For example, a 64 GB iPhone now costs Apple about $17 more to make than a 16 GB iPhone, but Apple charges iPhone buyers $100 more for the increased memory. This is part of Apple's ongoing strategy to improve profits by selling a product mix that is heavier in the higher-end iPhones."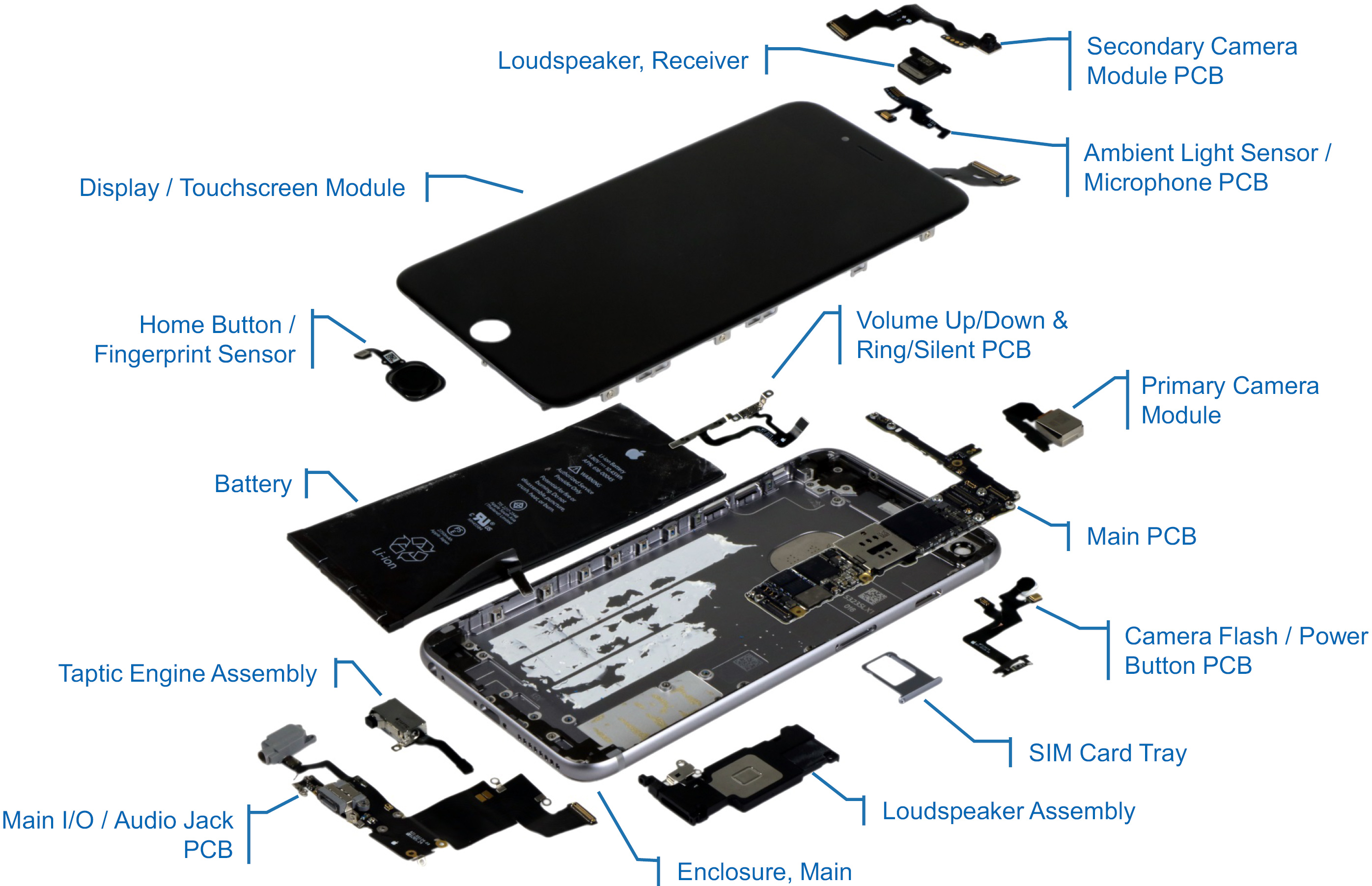 Radio components, including Qualcomm baseband processor, 802.11a/b/g/n/ac Wi-Fi and Bluetooth 4.2 controller, NFC chip, radio-frequency transceiver and so on cost Apple approximately $34, based on estimates by IHS. For the first time in an iPhone, Apple uses Wi-Fi with 2×2 MIMO (multiple input and multiple output) antenna design, which helps to improve Wi-Fi reception and performance.
Apple pays around $22.5 for the upgraded 12MP rear and 5MP front cameras, which is also in-line with expectations. The sensors used by the new iPhones are now similar to those used by competing handsets. Advanced software and processor capabilities should ensure that imaging quality of the iPhone 6S will be higher than that offered by Samsung's Galaxy S6 and other premium smartphones.
"Apple's focus has always been on image quality and camera speed over megapixels, but the iPhone is now on par with its rivals, in this regard," said the analyst.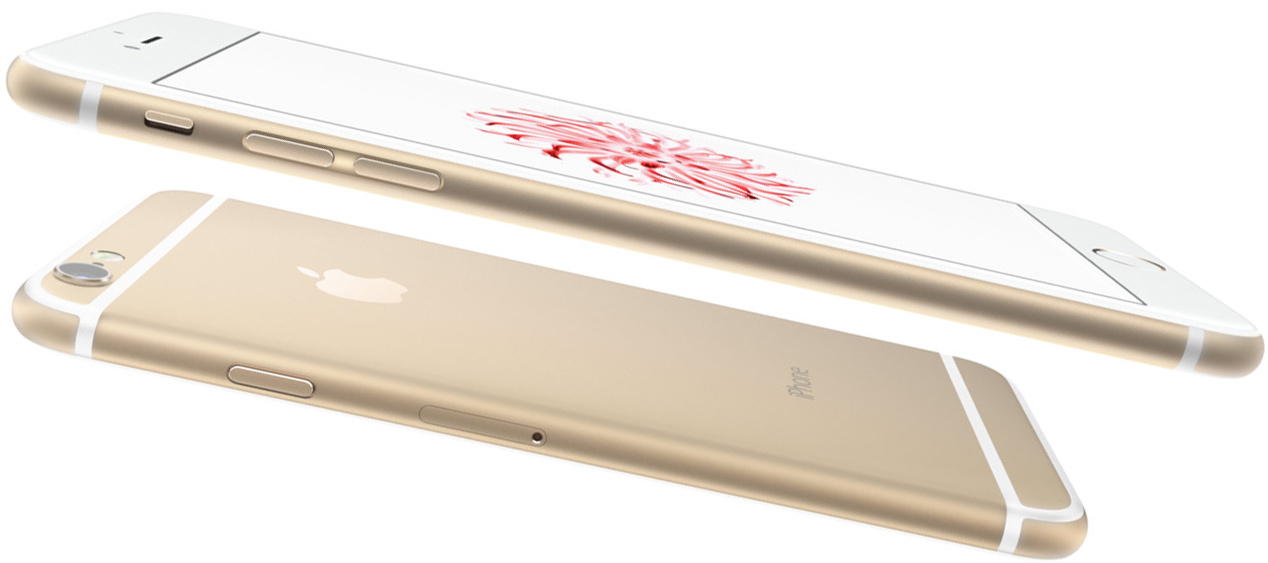 The new smartphones from Apple not only have a lot of internal improvements, but are also made of a custom aluminum 7000-series alloy, which is sturdier than the previous-gen aluminum alloy. In addition, Apple added gaskets and seals that improve water resistance. The upgrades should improve overall durability and user experience with the new smartphones.
The cost of an Apple iPhone is traditionally dramatically lower than its retail price. What should be noted is that teardown analysis do not include costs of software and hardware development, distribution and other.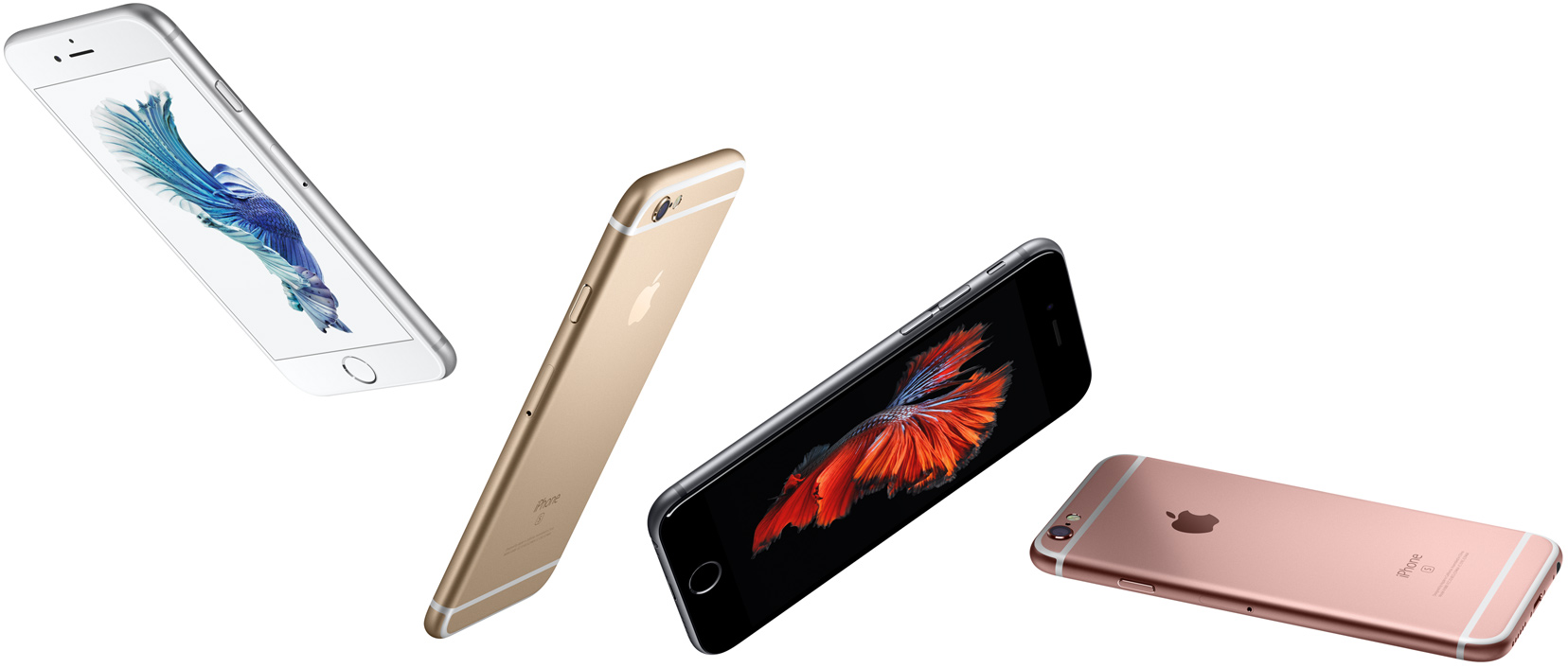 Apple iPhone 6s and iPhone 6s Plus come in gold, silver, space gray and rose gold metallic finishes with 16GB, 64GB and 128GB of NAND flash storage. Unlocked iPhone 6S phones cost $649/£539, $749/£619 and $849/£699, depending on the model. Unlocked iPhone 6S Plus is priced at $749/£539, $849/£619 and $949/£699, depending on the model.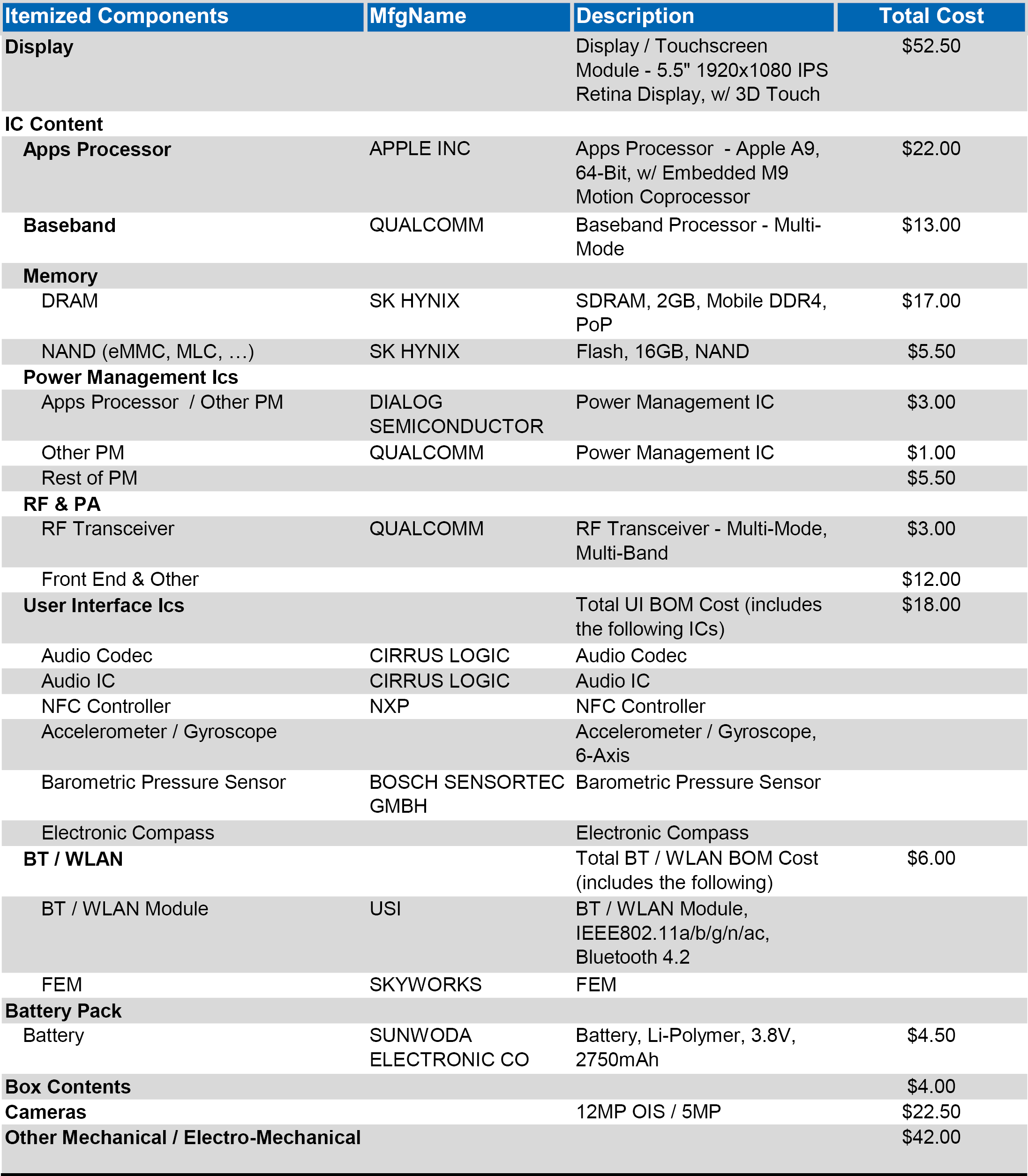 Discuss on our Facebook page, HERE.
KitGuru Says: Despite of increasing competition in the market of smartphones, Apple does not cut prices of its handsets, but is trying to use improved hardware to bolster their quality and durability. If this trend continues, then the iPhone 7 due next year could be a serious revolution…