Even though Apple's upcoming iPad Pro will overlap with the company's MacBook laptops in the market because it will essentially target the same audience with similar capabilities, Apple does not want to merge the two operating systems into one in a bid to provide unified user experience. Tim Cook, chief executive officer of Apple, believes that the company should continue to offer two platforms that are tailored for different usage models.
"We don't believe in having one operating system for PC and mobile," said Tim Cook during a fireside chat with Aaron Levie, CEO of Box, a company that provides cloud storage for businesses, reports Cnet News. "We think it subtracts from both, and you don't get the best experience from either. We are very much focused on two."
Microsoft Corp.'s latest Windows 10 operating system is designed to run on PCs, tablets, smartphones and other devices. Microsoft believes that one platform with similar user experience is better for the consumer. For example, a number of PC makers have introduced hybrid 2-in-1 personal computers with detachable keyboards, which can be used as PCs and as tablets, which means that the OS should support both usage models. Google is also working on unification of the Android and the Chrome OS. However, Apple has turned down possible ideas of introducing Macs with touchscreens.
"We don't think [touch] the right interface [for PCs], honestly," said Mr. Cook. "Mac is sort of a sit-down experience."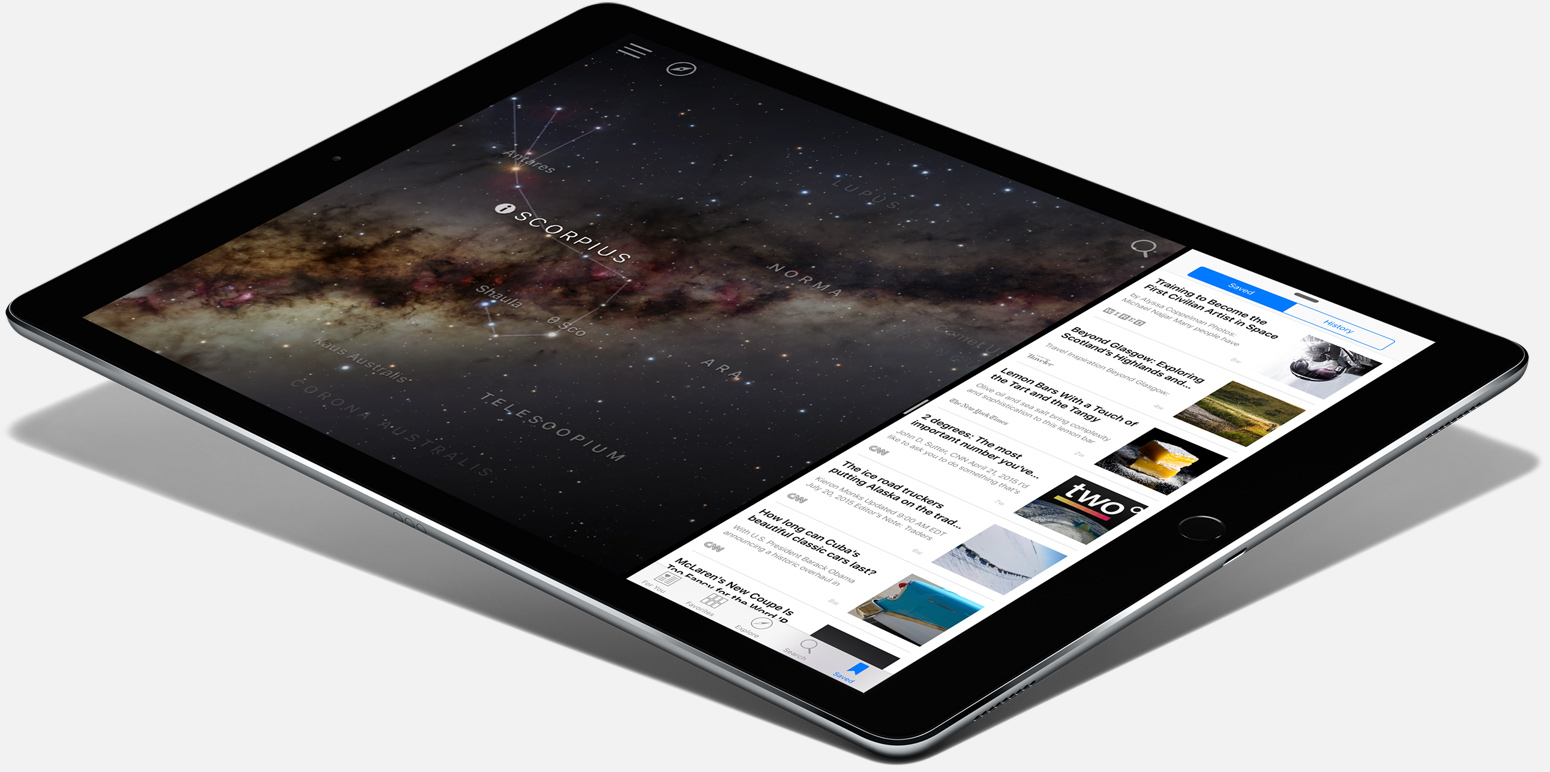 Although Apple has no plans to merge its two operating systems into one, it brings features from PCs to mobile devices and wise versa. For example, it is possible to answer a phone call from a MacBook without even touching an iPhone. It is also possible to work on the same things on Macs and mobile devices from Apple virtually simultaneously.
"Apple continues to see the need for a continuum of experience but not a need for both experiences to merge if that means there is a compromise to make," said Carolina Milanesi, an analyst with Kantar Worldpanel. "I think that is the right approach."
Discuss on our Facebook page, HERE.
KitGuru Says: One operating system across different products has both pros and cons. On the one hand, it is easier to develop and maintain one operating system that works on everything. However, launching desktop applications on mobile devices means poor user experience. Moreover, testing all the combinations of hardware and software is a very expensive and time-consuming process, if a company wants to guarantee excellent experience and performance to its clients. PCs are better controlled using keyboards and mice, but for mobile devices touch-screens are more efficient, unless you type a lot. On the other hand, convergence of different mobile devices is inevitable and it looks like physical keyboards will not last forever…