Disney Infinity has been a major money maker for the media giant, so it's no surprise that Disney is looking to expand on previous releases in the future. However, it may not always be a title focused around the Base station that lets players bring their favourite characters into the digital world. Instead, Disney is looking at virtual reality as a way to make players feel even more a part of its interconnected universes.
While it seems likely that the traditional Infinity games will continue – as those figures have cost people enough that they'll want to get more use out of them – VR does off some interesting applications for Disney licenses. Letting children – and adults too, of course – step in to some of their favourite fantasy settings.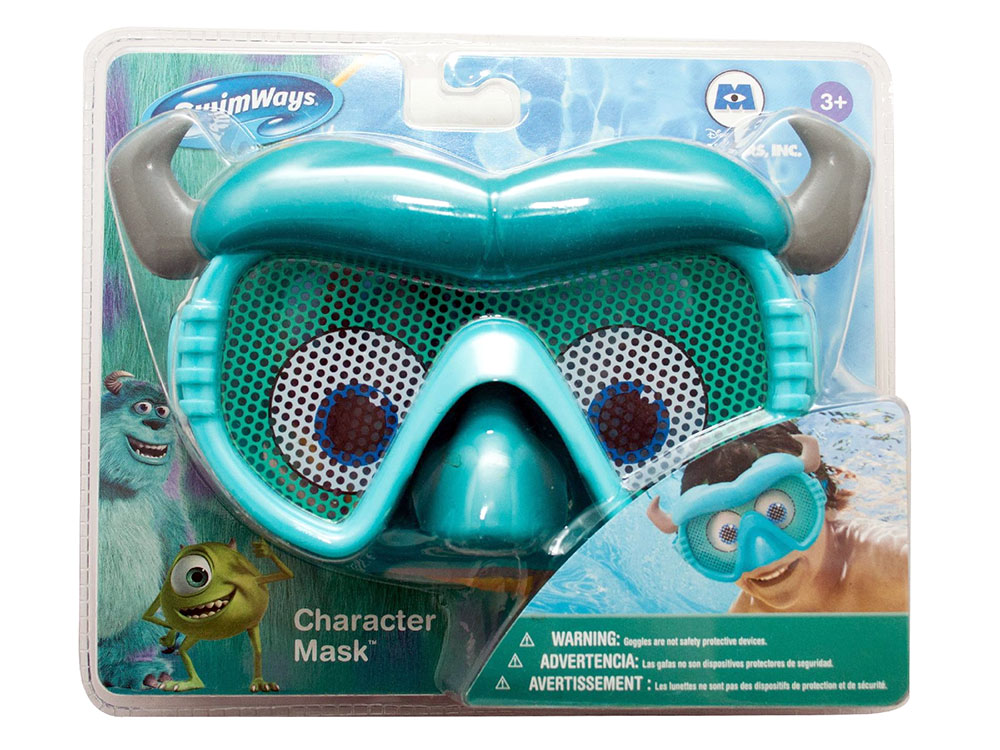 Or Disney could do its own headsets. I'd buy one like this no problem. 
"You could easily imagine a scenario where we were to expand the toy box component of Infinity into AR or VR," said James Pitaro, president of Disney Interactive (via Reuters). However, he did say that Disney did not have any projects currently in the works, so if it did develope a VR game, it wouldn't be available for some time.
He later added that at the moment Disney was talking with several VR companies, though he didn't specify which. Presumably it will be Oculus VR, Sony and potentially Microsoft if we factor in its Hololens AR headset. While Oculus would probably be the most solid bet of the three – due to its pedigree giving it the greatest chance for success – a Hololens game of Infinity that has Disney characters interacting in the real world could be pretty cool too.
Discuss on our Facebook page, HERE.
KitGuru Says: I've not gone down the rabbit hole of Infinity collection, but I may well be convinced if depending on which character I put on the base station, I could play a VR coop game with that character.