Although GoG operates a credit system for those that are forced to pay more for their digitally downloaded games simply because of where they are from, the pricing system of different titles in Europe has always been a difficult one to justify. We may never have anything as cheaply as our American cousins, but game pricing in the EU should get a little fairer in the near future at least, as the Digital Single Market proposed by the European Commission will force uniformity.
That means that whether you live in Lithuania, Spain, the UK or anywhere else within the European Union, your digital games will cost just as much. This would be regardless of platform, so while individual providers may price their games higher or lower than one another, Xbox Live, PSN, Steam and all of the others would have to keep their prices uniform throughout all EU territories.
"The Digital Single Market initiative seeks to provide an unfettered European market for digital goods and services across all its 28 member states," the Commission said to MVC.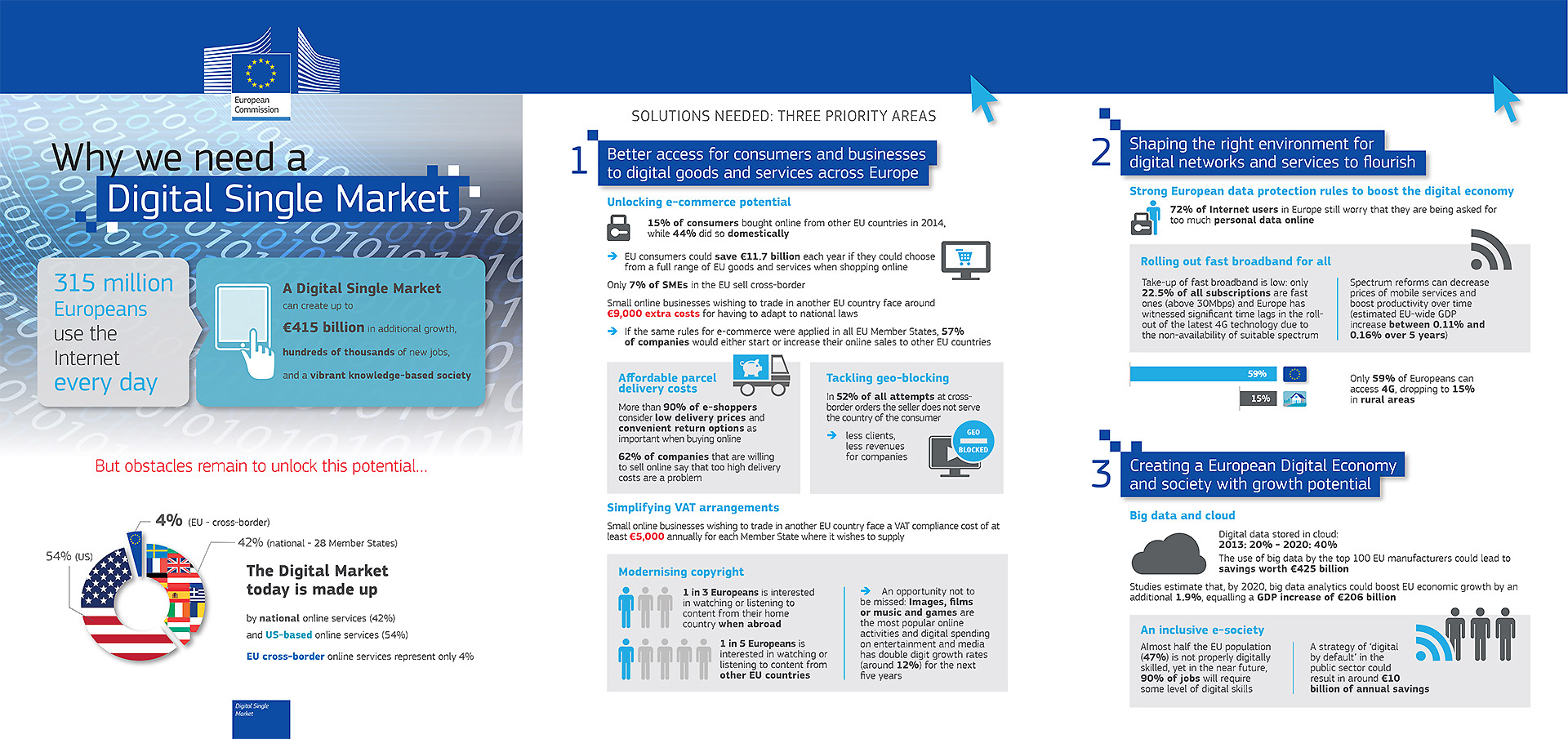 Developers are already on board with this system, with indie game maker Kiss' head of marketing, David Clark stating: "To suggest to the consumer that the cost of selling a digital product or a physical product sold via a digital outlet can vary from country to country is becoming ever more difficult to justify. Businesses suggesting otherwise are simply adopting the King Canute approach."
The Digital Single Market strategy was adopted on 6th May 2015 and is pushing to make the unified digital product pricing a reality by the end of 2016. Although part of a separate scheme, the Commission is also pushing to instigate a new broadband standard that will see all EU citizens able to access high speed fibre networks of at least 30Mbps across the board and at least half of internet users connected to high-speed 100 Mbps connections.
Discuss on our Facebook page, HERE.
KitGuru Says: This all sounds like good news to me. Let's stay in the EU people, it'll keep the price of our games down and our internet speeds up.