Games Workshop has always been a polarising company. On one hand, it has for many years been the best outlet for fantasy and Sci-Fi miniatures, pushing the quality envelope and maintaining some of the most popular tabletop miniature games out there. But on the other, it's repeatedly made moves that anger consumers and distributors alike. While it has taken big steps to modernise its business in the past year, the numbers don't look to be in its favour and it's leading some to suggest that the tabletop giant could be in serious trouble.
For years Games Workshop has had annual price increases of its products. They're not insignificant either. What cost you £5 10 years ago would cost you upwards of £25 today. But it's remained a popular hobby outlet due to its dominant industry position and expansive universes for people to play in. However there's been a lot of growth in competition over the past few years from rival hobby firms, Chinese model makers and lately on a small scale, 3D printing. All these factors could be contributing to the fact that year on year, Games Workshop profit dropped from £21.3 million to £12.3 million.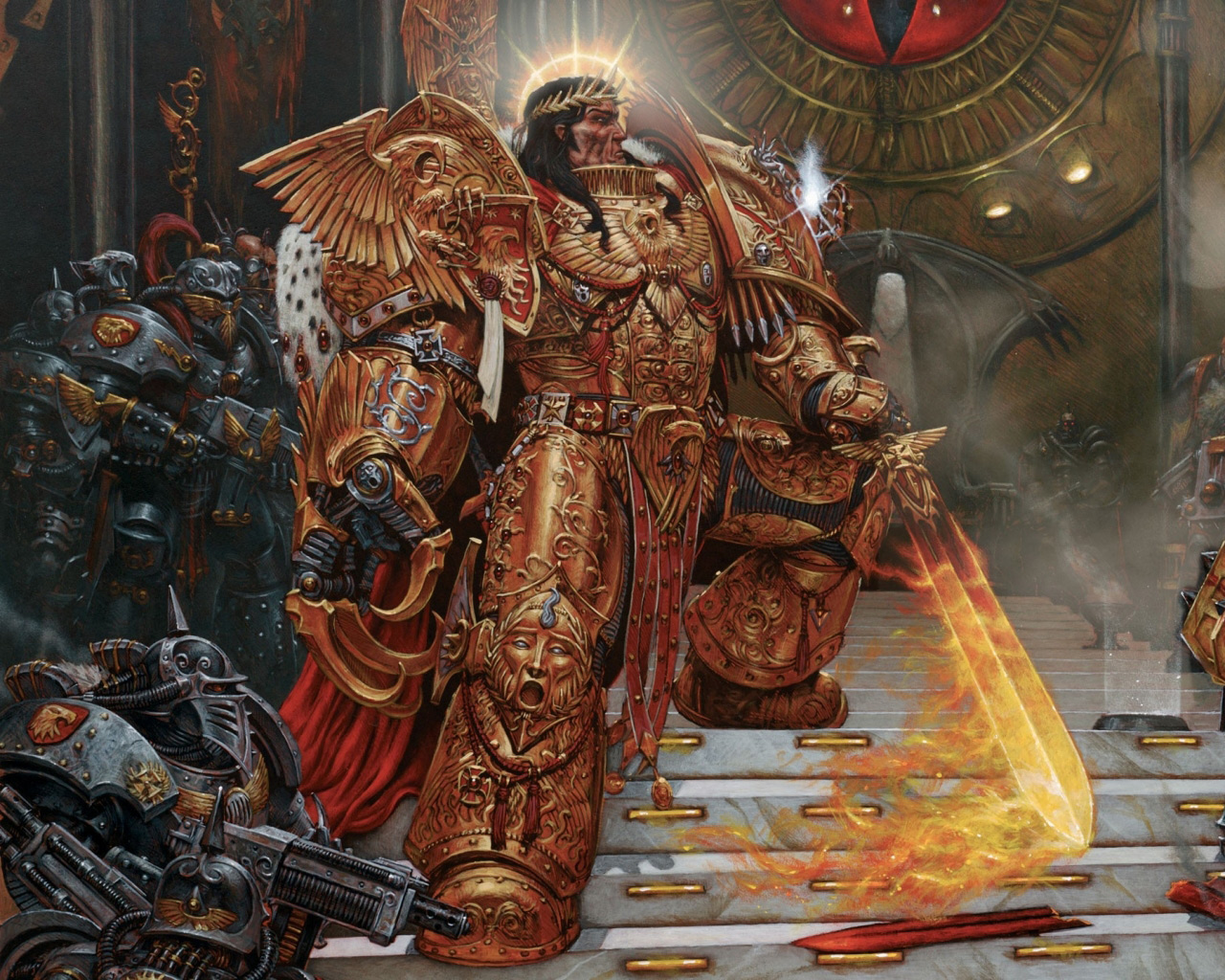 "I blame the Xenos filth." Of course you do god Emperor.
Bell of Lost Souls is also reporting big drops in net-revenue and operating profit at GW, though it doesn't cite its numbers so take them with a pinch of salt.
Of course these figures only lead up until June this year, so there's a chance that January's earnings report will be far stronger. However, judging by the way GW's stock price has dropped over 100 points since June and is at its lowest since early March this year, it's not encouraging.
Discuss on our Facebook page, HERE.
KitGuru Says: Do you guys think GW is in the right state to survive? It's made a big push for digital and is clearly spending a lot on having more regular releases, but can it compete on things like cost, when so many other companies are now offering comparably detailed models?