Last night, the group behind the Sony Pictures hack decided to take things a step further by threatening violence against those who go and watch The Interview at the cinema and it looks like the scare tactics are working. Seth Rogen and James Franco have already cancelled all of their press appearances leading up to the movie and now theaters are cancelling show times.
The movie is currently still scheduled to launch on Christmas day, but Sony is letting theaters know that it wouldn't object to any decision made to not show the movie, according to a Wall Street Journal report. Carmike cinemas in the US was the first company to bail and won't be showing the movie, Landmark Theaters quickly followed suit, cancelling the New York city premier event, which was scheduled for Thursday night.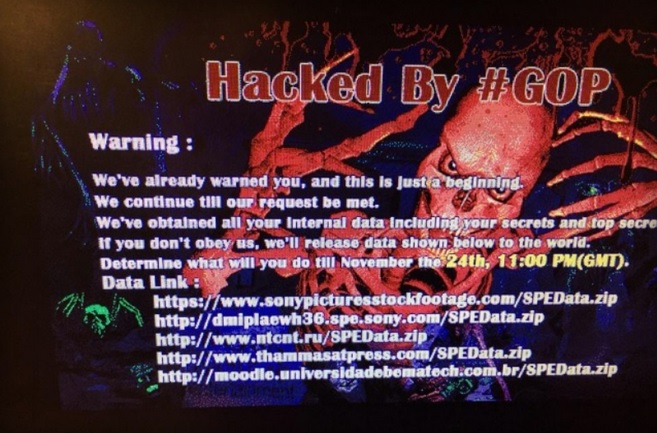 The hacking group likened its terrorism plan to the 9/11 attacks, The New York Times notes that one cinema chain called the threat a "game changer".
It will be interesting to see if more cinema chains follow suit and cancel showings of 'The Interview' in the interest of public safety. Sony seems to be all for the idea right now.
You can read about yesterday's terror threat, HERE. Discuss on our Facebook page, HERE.
KitGuru Says: While it is possible that yesterday's terror threat was a bluff, I can understand why Sony and cinema chains wouldn't want to call the hackers out on it, there's no sense in potentially risking lives over a movie. What do you guys think of this? Do you think more cinemas will cancel showings?
Source: The Wall Street Journal, The Verge