Despite getting far less praise, attention and respect from society as a whole, the gaming industry has grown over the past few decades to dominate every single entertainment medium. Today it's worth more than the entire music and movie industry combined and it's just getting started. According to a new report by DFC Intelligence, by 2018 software sales alone will be worth as much as $100 billion (£59 billion).
That's quite a jump, considering this year is predicted to make around $64 billion in software revenue. However according to DFC, it's the growth in mobile gaming will help push it into triple digit billions. Last year the mobile market made $10 billion, but by 2018 the DFC expects that figure to be almost three times as much.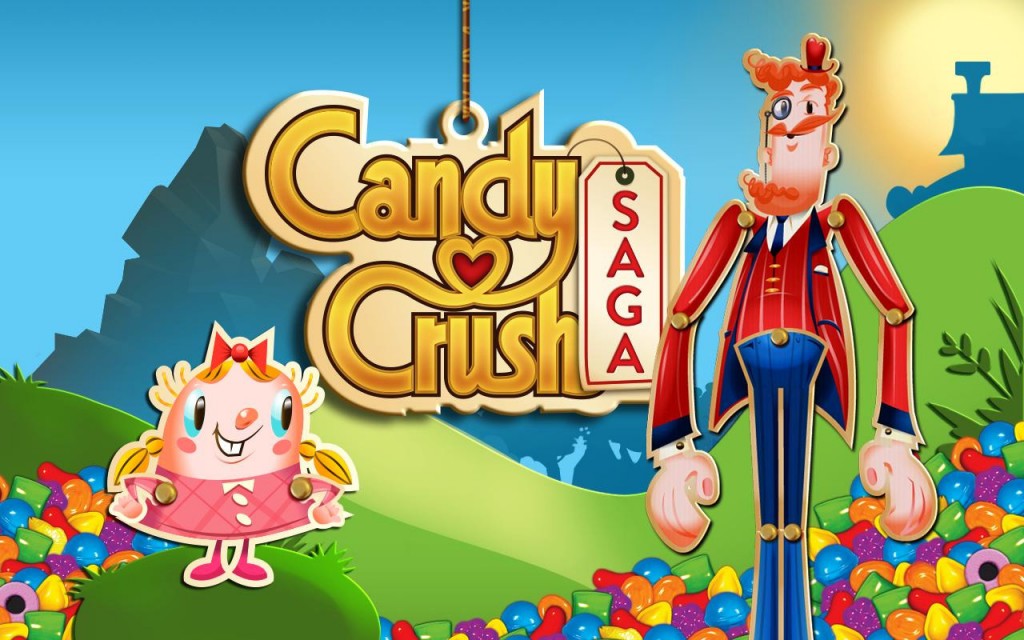 As much as we may not like it, Candy Crush is helping catapult gaming to whole new revenue heights
It won't be a cakewalk though. "The challenge with mobile games is that even as it grows it remains very fragmented and overcrowded. Companies need to be very cautious about their platform strategy and understand which markets and platforms are suitable for their particular product," said DFC analyst Jeremy Miller (via Games Industry).
On the console front, Nintendo and Sony will be pleased, as DFC has raised its earlier predictions for those two consoles, believing they'll continue to sell well this year. However the Xbox One has taken a nosedive in DFC's estimations, even though it had a recent price drop and saw the Kinect camera removed from the bundle.
It's a focus on the core gamer that has seen both Japanese game makers profit, with Microsoft's push for TV and other platforms not drawing in the crowds like it expected.
Discuss on our Facebook page, HERE.
KitGuru Says: I am really starting to wonder if the Xbox One will stutter over the next six months. The landscape is ripe for Nintendo to hold on to that second place position and become everyone's 2nd console this generation.