When Epic announced it was working on a new Free to Play Unreal Tournament that would be co-developed by the community, older gamers held their collective breath, as dredging up one of their favourite franchises from the past was always going to be a tense moment – will it capture the magic of old, or remind us of why we were playing it 15+ years ago and not today? Either way though, Epic is going ahead with it and now we have out first bit of tentative gameplay footage, of the developers trying to instagib each other with shock rifles.
So far the game has a basic movement system, allowing you to double tap to side-dodge, as well as some simple death match mechanics. The shock rifle is the only weapon in the game too, but it offers some tactical gameplay thanks to both modes of fire working correctly.
[yframe url='http://www.youtube.com/watch?v=XupPMjJB0-8′]
For the younger gamers or uninitiated, the shock rifle could fire a direct, single shot attack, or a bubble of energy which was far slower. However, the bubble could be shot with the primary fire option, making it explode doing area of effect damage. This allowed you to shoot around corners or over obstacles and still do damage to someone on the other side.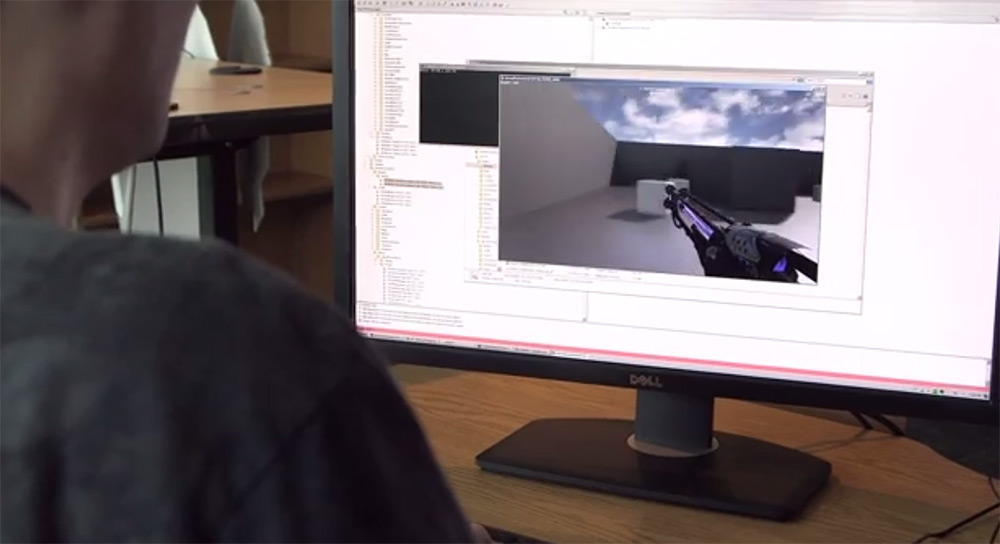 We don't often get to see games in this early stage of development, but Epic has pledged to show us every step of the game's development, with fans contributing through commentary in the official forums, streams and social networks. The developers working on the game are all Unreal Tournament veterans who want to make the best, competitive, free ("not to play, just free") shooter available right now and the game is said to be multi-platform, with Mac and Linux, as well as Windows versions.
The only money Epic plans to make from the game, is by taking a small commission from transactions on a platform where players and developers can make and sell their own mods and maps within the game, much in the same way that Valve takes a cut from sales of items in Team Fortress 2 and other games.
For more information, check out the official forum discussions.
KitGuru Says: This is pretty exciting. It's been a long, long time since I've played Unreal but along with CnC Generals, it was all I played during the early-mid 2000s.