In the build up to the release of Alien Isolation in just under a month's time, Creative Assembly has been releasing teasers of the game with the tagline (and hashtag) "how you will you survive?" If our efforts are anything like those of the player being showcased in the trailers, we won't.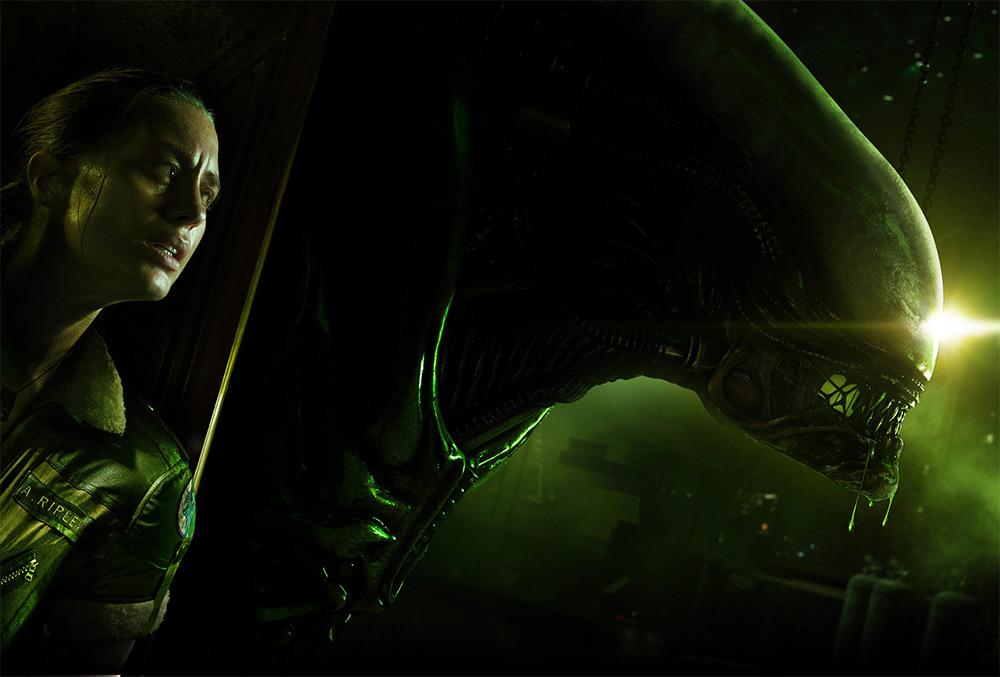 While early trailers of the game showed the ingenuity of the protagonist, Amanda Ripley and much of what she can do in the game, right now Creative Assembly seems to be throwing down the gauntlet and asking gamers if they even think it's possible that they'll make it through the game. In the first trailer released a couple of days ago, entitled "no escape," we see Amanda making a brave run for it while some other hapless fools distract the Xenomorph threat… only it doesn't go so well.
[yframe url='http://www.youtube.com/watch?v=9rdB8-hauLc']
You know what she probably needed? A gun. If F.E.A.R. taught us anything, it's that as scary as a threat in a first person game is, you'll be ok if you have a gun.
[yframe url='http://www.youtube.com/watch?v=NPqtu_pJl1Q']
Well that didn't work either.
Alien Isolation is set for release worldwide on the 7th October, on PS3, PS4, Xbox 360, Xbox One and PC.
Discuss on our Facebook page, HERE.
KitGuru Says: I don't mind if I get face-stabbed or chased down, but I'm not going out like Parker. If one of you guys gets in my way, I'm burning you and it.