Interceptor Entertainment, the work from home developer that remade several of the original Duke Nuke'm classics for mobile operating systems, has bought up the creator of the character, 3D Realms, with plans to not only relaunch the company, but Duke Nuke'm as well.
"Their back catalogue is quite large with Duke Nuke'm, Commander Keen, Shadow Warrior and a number of other major franchises," said an Interceptor spokesperson in an interview with Borsen about the acquisition. (Google translated). "The brand itself is very valuable and we want to ensure the survival and return to the level of which it is renowned."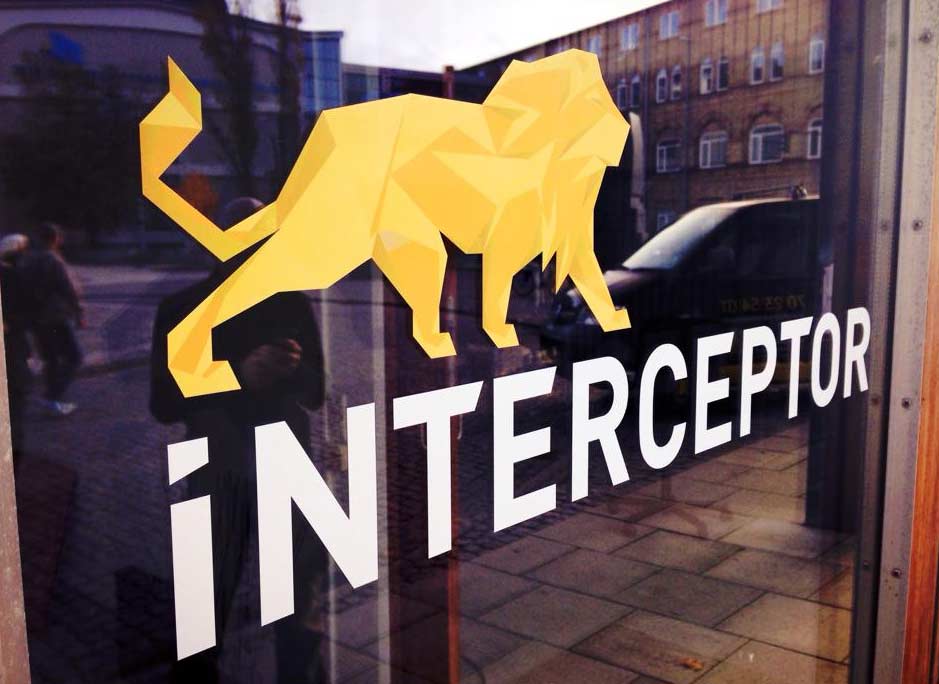 You do have to give it to Interceptor though, sweet logo.
The problem with the company's plans for 3D Realms though, is that Gearbox is already on its case for creating a teaser site for Duke Nuke'm: Mass Destruction, because when it saved (loosely) Duke Nuke'm Forever, Gearbox acquired the rights to the Duke character, meaning 3D Realms and/or Interceptor cannot make any further games with the character without express permission. To solidify this fact, Gearbox is suing both companies.
The second issue for Interceptor, is that it doesn't have every 3D Realms IP, as Apogee Software, an offshoot developer has not bee purchased and therefore retains the rights to properties like Rise of the Triad. This will be a shame for fans of Interceptor, as one of its most recent developments at the company was a remake of the original 1995 title.
KitGuru Says: Poor old 3D Realms. It's had a rough time of it in recent years, which is a shame, as it's one of the first developers I ever remembered the name of as a kid. Used to love me some mid 90's Duke.
[Thanks Polygon]