Internet entrepreneur, frequent opponent of US copyright politics and founder of the Internet party, Kim Dotcom, is also an avid gamer, often laying claim to the top spots of Call of Duty leaderboards on Xbox Live. However more recently he's been playing Destiny and is currently trying to clear Crota's End in the latest expansion for the game, The Dark Below and you can watch it live… below.
There's some NSFW language, so take note if you're, you know, at work.
Along with Dotcom and the streamer Hutch, are "Henry, Deez and Eminence," the latter of whom has a MEGA tag. They've been trying to open portals and slay Gate Keepers with swords for a few hours now, but so far they've had no luck. At the time of writing however, they have a new strategy, so it may not be long before this new content is cleared.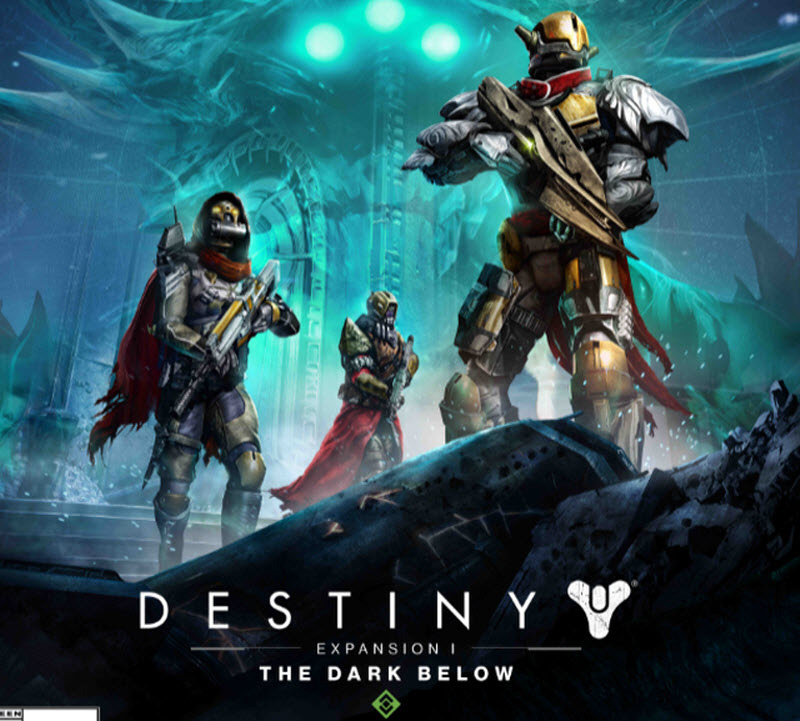 In the mean time, Dotcom's lawyer has filed a brief in the case against the US authorities, stating that "The US destroys the concept of fugitive status beyond recognition," in the way that it applies sanctions to Dotcom, seizing assets and limiting his movements even within New Zealand.
Dotcom's extradition trial has now been pushed back to mid-2015, so he has a little longer to play before it gets serious.
Discuss on our Facebook page, HERE.
KitGuru Says: Have any of you been trying out Crota's End? Have you had any luck clearing it?