Sports, whether they're the electronic kind or the traditional, are all fun and games until there's big money involved and fortunately (or unfortunately depending on your view) League of Legends is now hitting that level. With the 2015 season of the game, Riot is taking it to new heights, which means new rules. Along with an announcement that this year's LCS would be held in several European cities, Riot has released a document showing all the changes from the 2014-2015 season rules, and there's a lot of them.
The PDF has direct comparison between last year's ruleset and this years and right off the bat you can tell Riot is taking things much more seriously this year. The Regional Residency Requirement, went from being able to prove you can live and work in your chosen region, to a multi-page break down of what the legal definition of a resident is. It also discussed the use of sensitive information, the differences between NA and EU regions, the fact that teams will be required to retain at least one substitute resident in their chosen region and much more. Most of it is legal phrasing, referencing other sections of the document, but it shows how much more tight the ruleset is this year.
Other (more interesting) changes include the fact that teams must now have a coach of some kind, who is responsible for decisions that the team is not. Those coaches have new rights and regulations, like their own salary, but they mustn't have an interest in more than one team. The same goes for owners of teams, which cannot control more than one team anywhere in the world.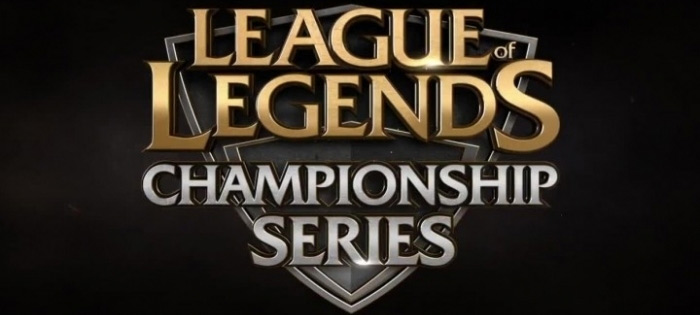 Teams of individuals will now be forced to make an official team or organisation before being able to play in the LCS and will require at minimum: a head coach, a general manager, five starting players and at least two (with a maximum of five) substitutes. No individual can hold more than one role at any one time. All players must have at least Diamond rank in solo ranked play.
The starting line-up for any game cannot be modified any later than 72 hours before a match now either. However, in emergency situations – judged by event organisers – teams can have up to two hours to find a replacement.
If you want to bolster your line up with a free agent, it will now need to be approved by the LCS. That approval will come after background checks on player behaviour, which includes in and out of game actions.
This is just a taste of the many rule changes that took place this year, so if you're planning to take your LoL playing seriously, maybe give the PDF a read.
Discuss on our Facebook page, HERE.
KitGuru Says: The biggest change here sounds like the mandatory head coach and GM. Do you think this will change the dynamic of the world championships?