Getting on the high-end consumer virtual reality bandwagon is not cheap. Whether you opt for an Oculus Rift or HTC Vive, you have to spend hundreds of pounds on a headset and controllers, even if you already own the gaming PC to power it all. Fortunately then, some of the best VR experiences in the world are entirely free.
As we round out the year that spawned commercial VR on a scale never seen before, there are hundreds of games and experiences for people to enjoy. Not all of them are great and not all of them are worth the money, but it's encouraging to see that some of the world's best are free. In-fact most of the top 10 by user-reviews on Steam, are.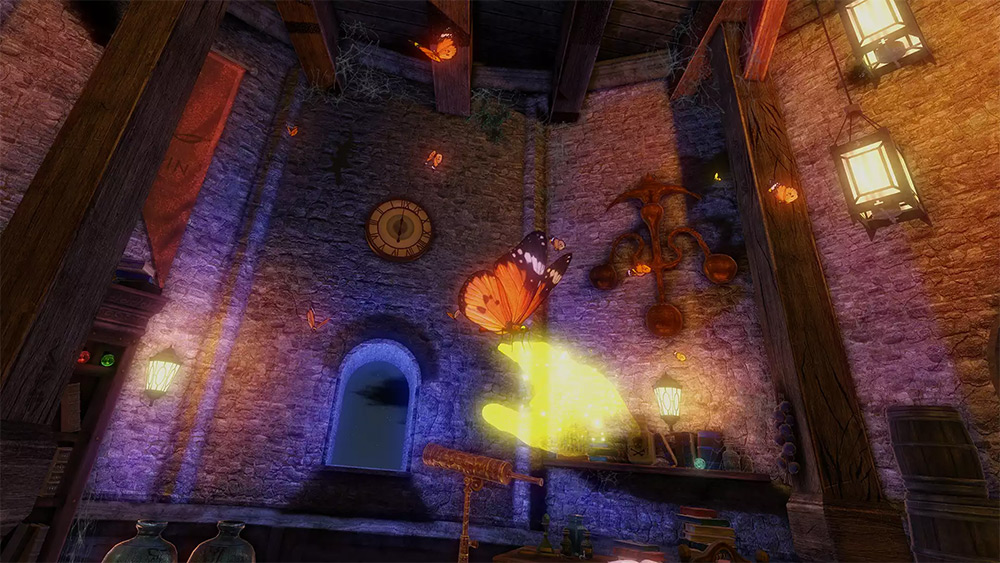 Waltz of the Wizard is a lot of fun and very intuitive for first time VR users
Topping the list is the completely free, Waltz of the Wizard, which is the most well reviewed VR game on Steam with close to 600 reviews that are "overwhelmingly positive" and more than 100,000 downloads according to the developer, Aldin Dynamics.
Waltz even manages to beat out Valve's well received The Lab series of experimental VR games and experiences. That sits in second place, just above the multiplayer, sports, hangout title, Rec Room and the linear, comedic narrative that is Squanchtendo's Accounting.
Other free games in the top 10 include Google Earth VR, which we called one of the first 'must-play' VR experiences back in November, and Lazerbait which is the only one I haven't personally tried, but I'll endeavour to change that in the weeks to come.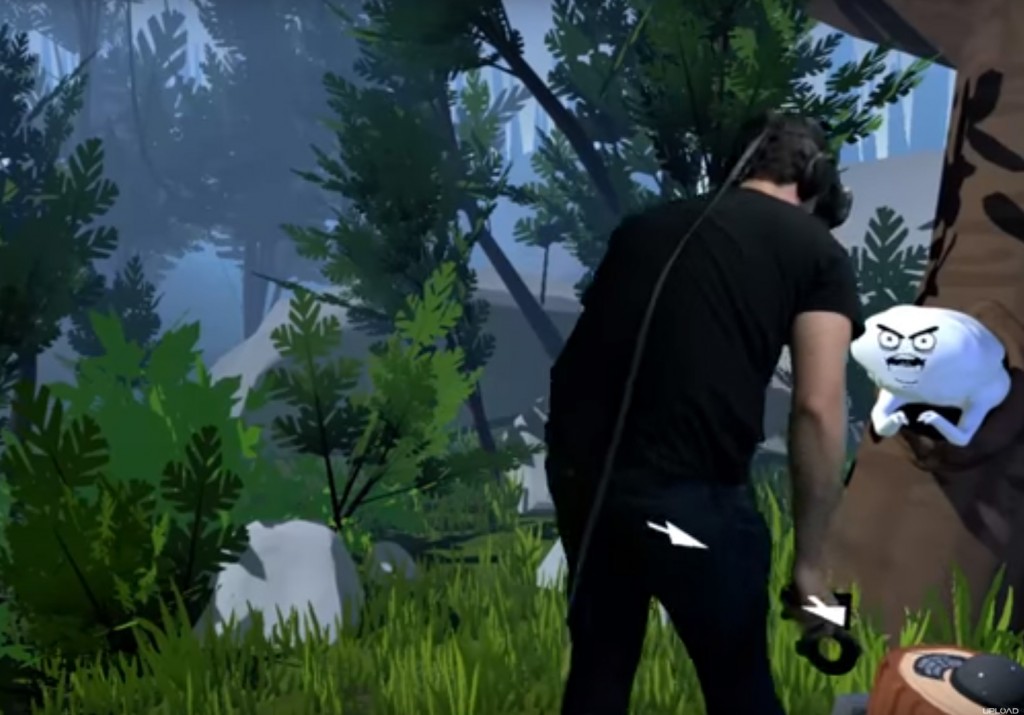 Accounting is a bizarre game, but perhaps the funniest in VR right now. Source: UploadVR
So what does it take to break into the top 10 even if you're a paid for game? Space Pirate Trainer, is a great wave-shooter, though it likely helped that it was free at the original release of the HTC Vive. Hot Dogs, Horsehoes and Hand Grenades is also there, but that's because it's perhaps the most accurate gun range experience in all of VR right now.
Vanishing Realms is a wonderful hack and slash adventure with a good few hours of content and Tiltbrush I could wax lyrical about all day. Playing that for a few hours is a transformative experience.
Discuss on our Facebook page, HERE.
KitGuru Says: It is worth pointing out that a game is more likely to avoid negative attention if it's free, because nobody feels robbed, but I can personally give the thumbs up for all of the above titles. They are all fantastic fun.