If Dallas taught us anything in the first Alien film, it's that vents don't save you from the Xenomorph, so why Amanda Ripley thinks it's a great idea to go waltzing down one in the latest trailer from Creative Assembly's Alien: Isolation is beyond me.
I use the word "waltz" deliberately, too, as while Amanda might be breathing heavily and sounding every bit afraid, her actions upon seeing the Xenomorph hot on her tail are far too relaxed. Move Ripley!
[yframe url='http://www.youtube.com/watch?v=mPWOCHSEKXg']
This is the third in a series of advisory videos released by the developers, showing that almost whatever you do, the Alien is able to hunt you down and put its very suggestive tail right through your chest. We can't run, we can't shoot and now it seems playing around in the air-vents is out.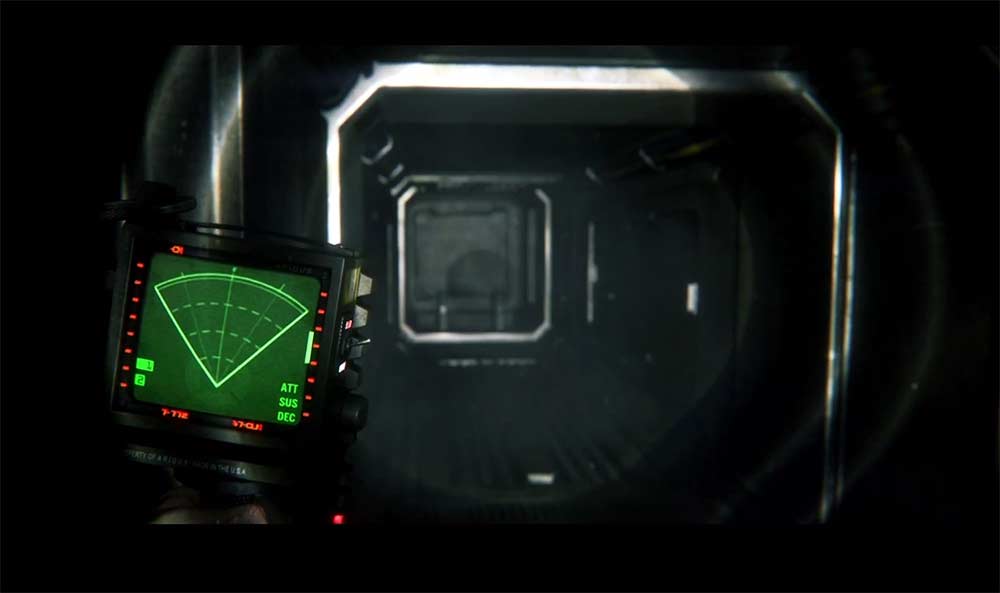 Then again, Newt did survive in them for months without the Xenomorph's sniffing her out. Or at least, she will do when Ellen Ripley wakes up in a few decades time.
Alien Isolation is set for release worldwide on the 7th October, on PS3, PS4, Xbox 360, Xbox One and PC.
Discuss on our Facebook page, HERE.

KitGuru Says: What's the bet that there's a couple of cats in this game? All that build up and then, "meow."