Oculus has a big year ahead of it. Its Rift is likely to pass from excitable curiosity, to even more impressive technical product, to a real piece of consumer hardware before the end of the year. Its launch could usher in a new medium of entertainment and new gameplay experiences along with it, but it'll need to be handled well. Which is why it's a little disconcerting that the CEO, Brendan Iribe, is already talking about prices for Rift supporting games being higher than traditional 2D titles.
"It's going to be up to the developers," he said in an interview with GamesIndustry. "There will be some who make casual, simpler experiences – maybe bite sized. There are going to be Indie developers that make bigger experiences. And there are going to be bigger teams that make really big experiences […] boy, would I pay a lot to get that experience in virtual reality."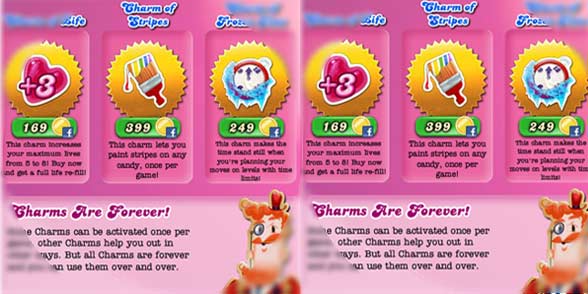 We'd just like to interrupt and break your immersion by asking you to take the headset off and get out your wallet
He goes on to suggest that because the Oculus Rift experience is so unique (at the moment anyway, expect competition soon) that it deserves a higher price, perhaps $60 per game – which for the PC is a rare sight. However Mr Iribe isn't solely thinking about the original retail price, suggesting that any price hikes wouldn't sit well with consumers if done in a clumsy fashion. There's also the possibility of free to play (as with any games), though that model with micro-transactions could lend itself to VR – in his opinion.
This idea was backed up by Aaron Davies, the director of developer relations at Oculus, who said: "In VR, suddenly objects have value – and scale and size and depth and I think there will be opportunities for developers to monetize them."
However, both men did acknowledge that for now, this is theoretical, as without a final product, or any fully developed games, it's not clear how the public would react to such monetisation of games. They also don't take into consideration the upcoming release of Valve's VR SDK, which could make it very simple to introduce the side by side 3D that the Rift is able to utilise, into many games. If that is the case, it seems unlikely that gamers would be willing to pay a premium for titles once enough developers have made well implemented VR experiences for them.
KitGuru Says: These statements seem a bit counter to Iribe's previous sentiment with the Rift, where he's talked about trying to keep the price as low as possible on it and even give them away for free if it was financially viable. It would also be a real shame to introduce micro-transactions in games like these. The objects only have real value if we can believe they're real. If I'm forced to load up a payment screen every time I want a new item, it's going to kill immersion really quickly.