Riot Games has been one of the most stalwart companies when it comes to stamping out toxicity in its game and it's not letting up any time soon, with a new announcement that players that are given an in-game chat ban for being mean or nasty in League of Legends, won't be able to play in ranked games until it has been lifted.
Riot has had chat bans in place for some time, with some players complaining that having ranked teammates that couldn't communicate by any other means than pings was detrimental to the team. The developer previously explaiend that the stats showed otherwise, but clearly it's reached a stage where it would rather toxic players weren't able to impact more positive players' experiences.
While the rank and chat bans are temporary, initially, if a player continues to put out negative vibes with bad language and insults every time they play, the bans will be shackled on permanently. On top of that, Riot has promised that if players are banned from ranked play, they can't just pick up where they left off when the ban is up, there are long term restrictions because of it.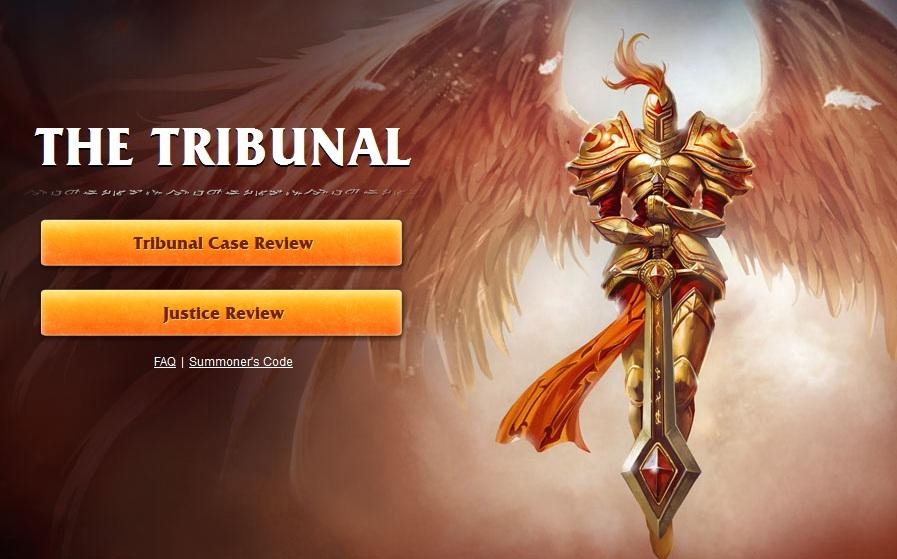 "We've determined that Ranked Rewards should reward positive sportsmanship just as much as they reward great play, so the most negative players who are Ranked Restricted at the end of the season will be ineligible to earn ranked end of season rewards such as the loading screen borders or Victorious Morgana champion skin," said Riot in a forum post.
If you do find yourself banned from any aspect of the game, you'll have several matches to think about what you did before Riot considers taking the digital handcuffs off. Before that happens though, Riot is promising a full evaluation which will make sure you weren't throwing games (or your toys out of the pram) as well as a number of other trolling tactics.
Discuss on our Facebook page HERE.
KitGuru Says: Have any of you regular LoL players noticed much of a change in the game in recent years with all of Riot's anti-toxicity measures in place.
[Thanks
Kotaku
]