Oxenfree is a soon-to-be-released, narrative-driven adventure game from several ex-Telltale and Disney developers, about teenagers on a deserted island. It may sound a little cliché but something about it certainly caught Walking Dead creator Robert Kirkman's attention, as when he learned about where the story goes, he wanted to get involved somehow; now he's making a web series to go with it.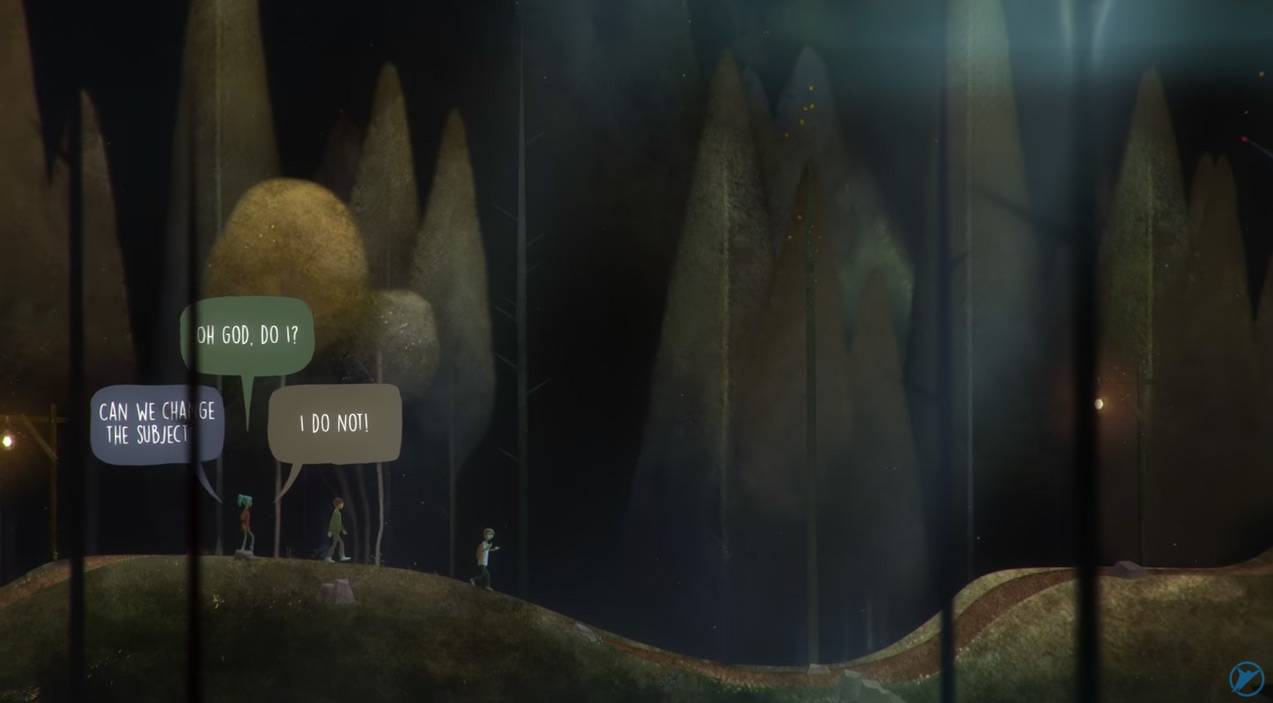 As you might expect from developers with a Telltale pedigree, Oxenfree is a game without triggers, levels or cutscenes. Characters walk, talk and interact within the same world. There's a chat interface, with a Telltale-like feel, but it will be optional (as per PCG), so if you like you can just allow a lot of the story to flow around you, rather than being its driving force.
As the developers say, this is a coming of age tale, where you get to choose how you come of age. That might be quietly.
Although this all sounds rather passive for a videogame, it clearly got the attention of Kirkman, who has now leveraged his own firm, Skybound, to document the production of the game and to make a web series exploring parts of its story further.
[yframe url='http://www.youtube.com/watch?v=ZzLM-1XN6_0′]
"As soon as we got our hands on Oxenfree and experienced this unique narrative driven game we knew that the IP had huge potential and that the Skybound team needed to be a part of it," Kirkman said.
The first episode of Skybound's coverage of the game's creation is out now, and Oxenfree itself is set to release on 15th January.
Discuss on our Facebook page, HERE.
KitGuru Says: Explorative, surprising, deceptive games are always a treat, as you don't really know what you're getting into; much like the characters. I'll be keeping an eye on this one.