Psyonix, the company behind the enormously successful rocket car-based football title, Rocket League, has announced that the game now has 19 million players. While this likely includes a lot of freebie downloaders on the PlayStation platform, it's quite a milestone for what is essentially, an indie title.
Rocket League is the far more popular successful sequel to Supersonic Acrobatic Rocket-Powered Battle-Cars. It's also far more polished and presented in a more contemporary style, which certainly has helped contribute to its success. However making it free on the PlayStation Network from the get go was also a major component of its success.
Congrats everyone! We've officially reached 19 million players for Rocket League! We are humbled by your passion. Thank you!

— Rocket League (@RocketLeague) July 18, 2016
As we've seen as the game has continued to grow and retain a pretty active player base, Rocket League is able to do very well from downloadable content and its slew of aesthetic extras. There are plenty to earn without paying up, but there's a number you have to splash out for and that has lead to the developers earning millions from the game.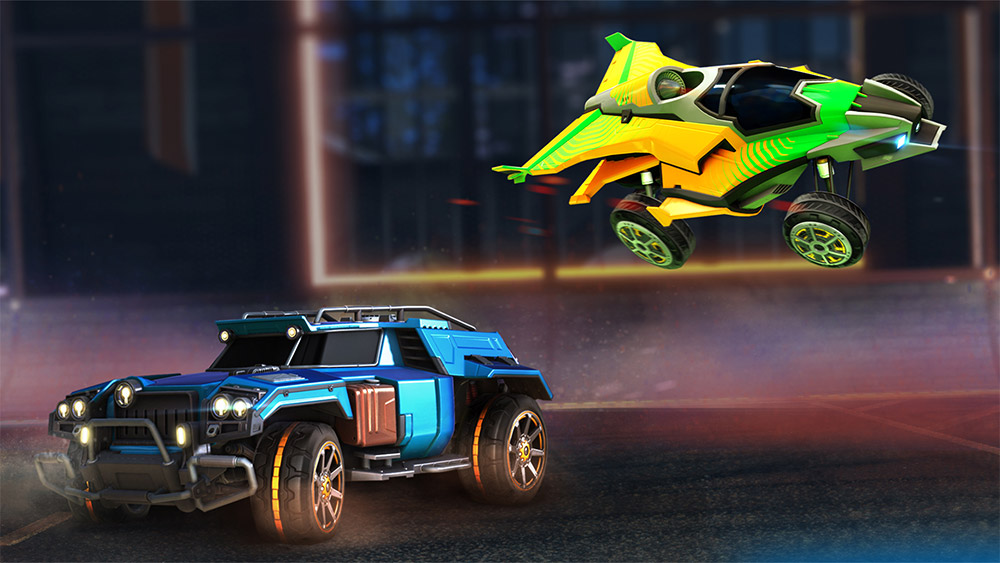 They likely made a lot from straight sales too if 19 million is an accurate number.
While that does suggest a lot of players have at some point played Rocket League though, it seems pretty unlikely that that's anywhere close to the number of regular players. SteamStats has the game peaking at around 50,000 players today and when matchmaking it often says there are just over 100,000 playing live – so the game is certainly very active, but not 19 million active.
Along with the news of such a big purchase/install base, Psyonix also debuted the news that Collector's Edition cars were now available to buy for a couple of pounds each, without purchasing the special edition of the game.
Discuss on our Facebook page, HERE.
KitGuru Says: I don't play it as much as I did, but dip my toe back into Rocket League now and again. It's quite amazing how much the general skill level has risen. Except there are still players who don't rush back to cover goal – come on, don't leave me there the whole game.