For the first time in its multi-year history, League of Legends' Worlds has recrowned a set of kings from a previous win. There have been many champions over the years, but never has a team come back from winning previously and done it again; and that's exactly what SK Telecom T1 did at this year's Worlds, defeating KOO Tigers in the final and almost making it through the entire tournament without dropping a single game. They did before the end, but only just.
SKT won the League of Legends World Championships back in 2013 where they stomped Chinese team Royal Club in the final, but this year they were even more dominant, only falling once to the team they faced off in the final. Otherwise they went completely undefeated in the entire tournament.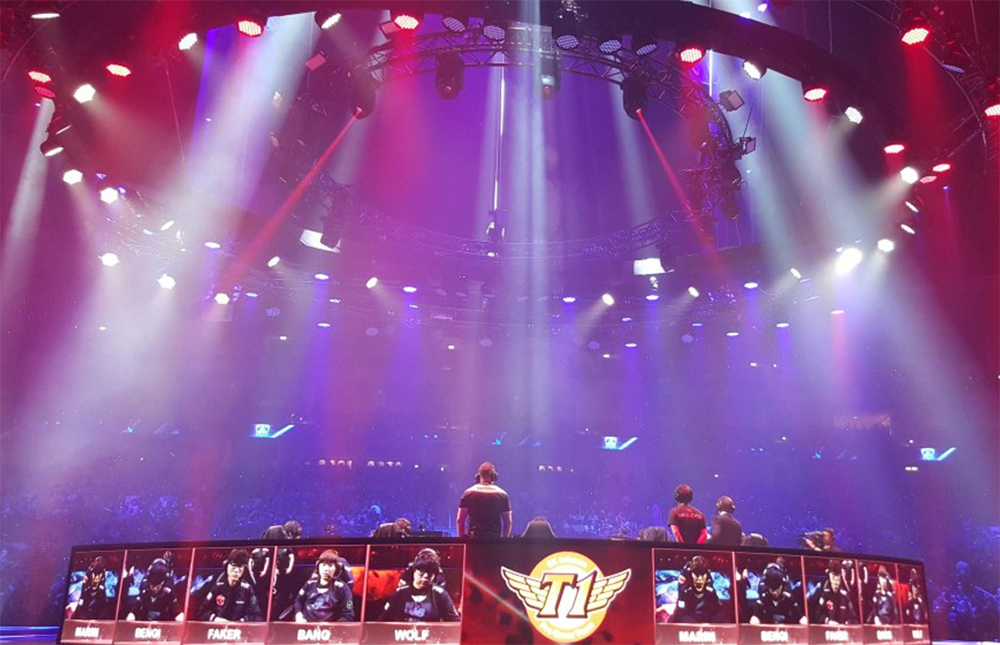 Source: SKT/Twitter
Unfortunately for those hoping for Chinese team Edward Gaming – who defeated SKT at the mid-season invitational – to provide some measure of competition for the returning champions, they didn't, falling to Fnatic, who in turn were taken out by eventual finalists, KOO.
As much as defeating all competition and winning the million dollar grand prize for coming in first was a great achievement for the team though, defending it may prove much harder. Following their dominant win in 2013, SKT failed to even quality for the championship in 2014, and even came relatively low down the rankings in some regional tournaments – though one of their big losses did come to eventual 2014 champions, Samsung Galaxy White.
#SKTT1 We are the #Worlds champion.#SKTWIN pic.twitter.com/ElxmFSLk6u

— SK telecom T1 (@sktelecom_t1) October 31, 2015
For now SK Telecom T1 has returned to Korea to a heroes welcome. Esports are celebrated heavily in the country, which is often credited with the its strong player base for many top professionally played games. That should guarantee the roster for SKT is well respected for some time too.
Discuss on our Facebook page, HERE.
KitGuru Says: Having a European final made this World Championships a little easier to watch in this part of the world due to the lack of time difference. Did any of you watch the nail biting action live over the weekend?