GTA as a franchise has always flirted with controversy. Whether it was the Hot Coffee mod, or the torture scene in the latest version, or like this latest instance where it's cited as a game that incites violence against women. Due to a petition that drew tens of thousands of signatures, many Australian retailers have now banned the sale of GTA V in their stores. Publisher 2K's response was simple: if people don't like it, they won't buy it.
"It's one thing for a person to not want to buy a piece of content, which is completely understandable. And that's really the solution. If you don't like it, if it's offensive to you, then you don't buy it," said Slatoff at the BMO Capital Markets Technology and Digital Media conference (via Gamespot). "But for a person or a group of people to try to make that decision for millions of people… If these folks had their way, none of those people would be able to buy Grand Theft Auto."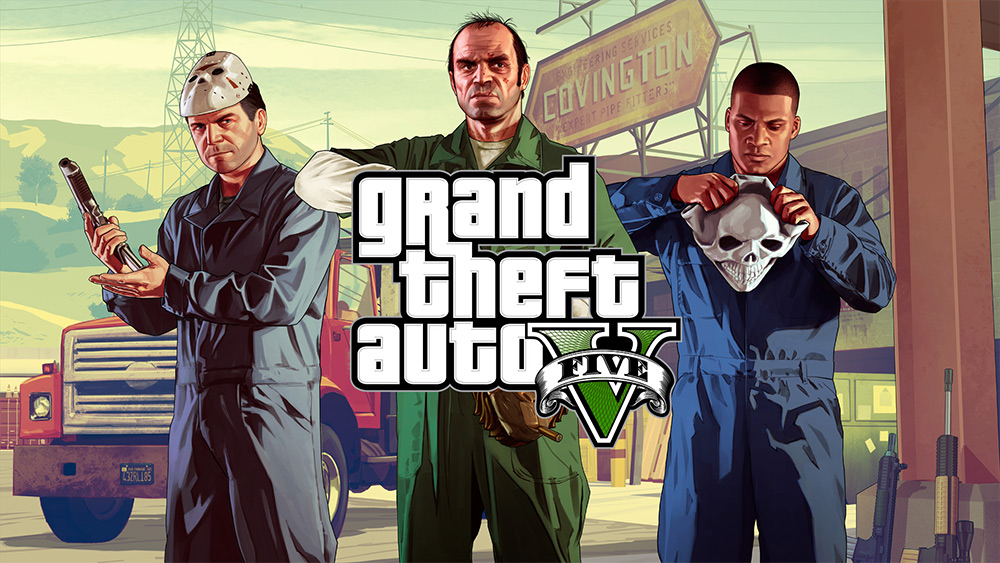 It's the same way that some people thought Natural Born Killers glamorised serial killing…
He did point out however that of all the territories to face supply problems because of retailer decisions, Australia was the least important due to its market size being relatively small in comparison to elsewhere.
However, it was the moral policing that the people behind the petition were doing, that Slatoff really took a disliking too.
"That really just flies in the face of everything that free society's based on," he said. "It's the freedom of expression, and to try to quelch that is a very dangerous and slippery slope to go down. So it's really more disappointing for us in that regard than it is in the context of our business. Our business is going to be completely unaffected by this. It doesn't make a difference to us. At the end of the day, though, it's not something that you want because it's just a poor leadership decision."
Discuss on our Facebook page, HERE.
KitGuru Says: It's relatively understandable why Target and Kmart would react the ways they have, even if it is a shame. You can't really expect corporations to act in a way other than what best affects their bottom line. However, the people looking to have the game's sale banned have never played it and don't know anything about it (they suggested that killing women earns you "health"). Educating them that games are not just for children and that GTA is a universal parody of our own society's obsession with violence and greed, is what the game is all about.
As well as being a fun little anarchy simulator.