THQ is one of the first companies that ever went down that I felt a little sad for. It's rare that the demise of a corporate entity can bring about emotion, but it did, because THQ was a company who's published games I grew up playing. So it's with a heavy heart that I've been skipping through pictures of its old headquarters, as there's so much stuff that was once put there as a reminder of the company's greatness and now just sits there gathering dust.
I suppose it's just surprising (and amazing) that nobody wanted to take this stuff home with them. For example, who wouldn't want a near seven foot statue of a Blood Raven Space Marine?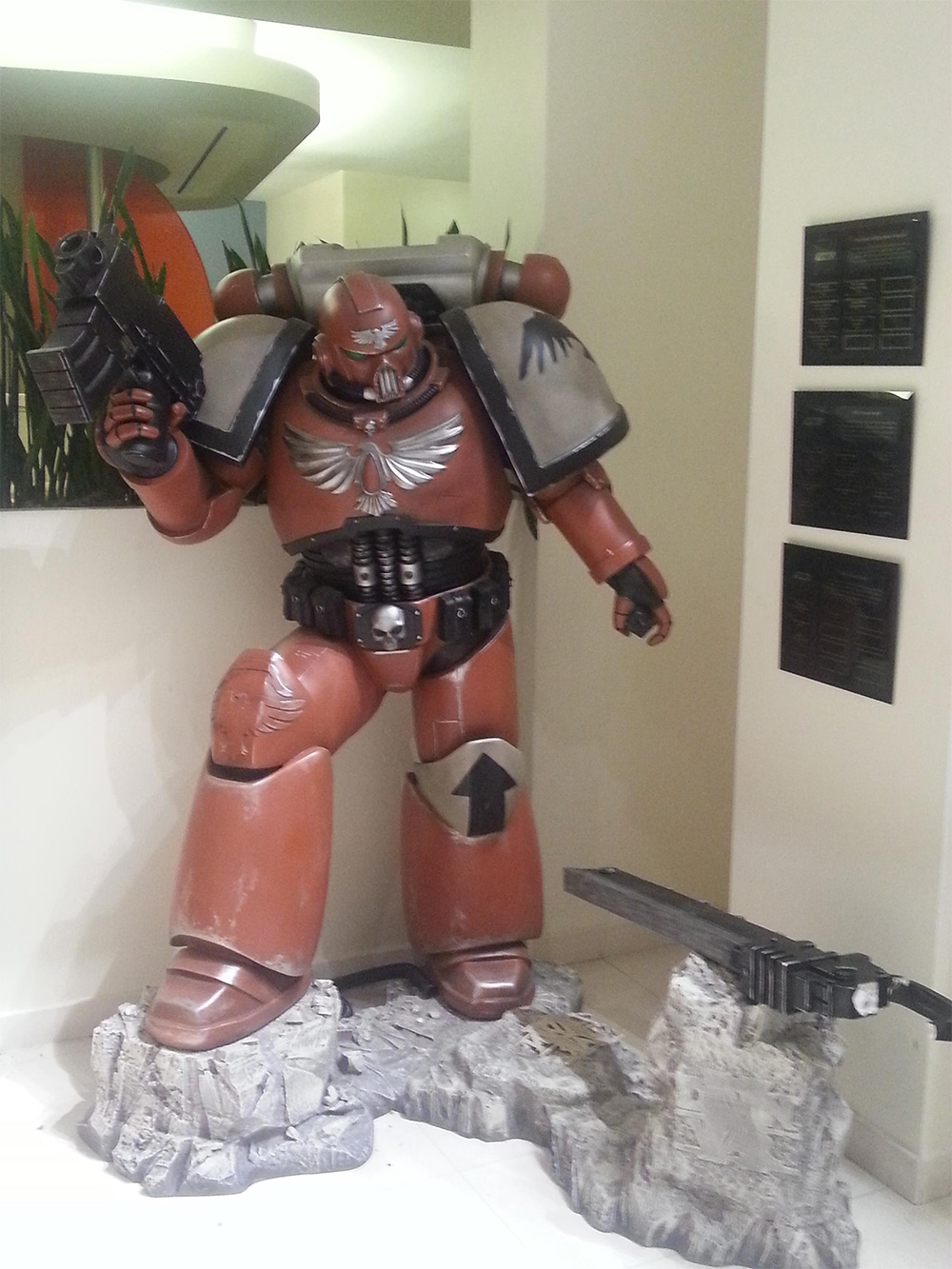 There's also a wall of every game THQ has ever been involved in. This following image is just half of it, which shows what a huge impact THQ had on the industry over its 24 year lifespan.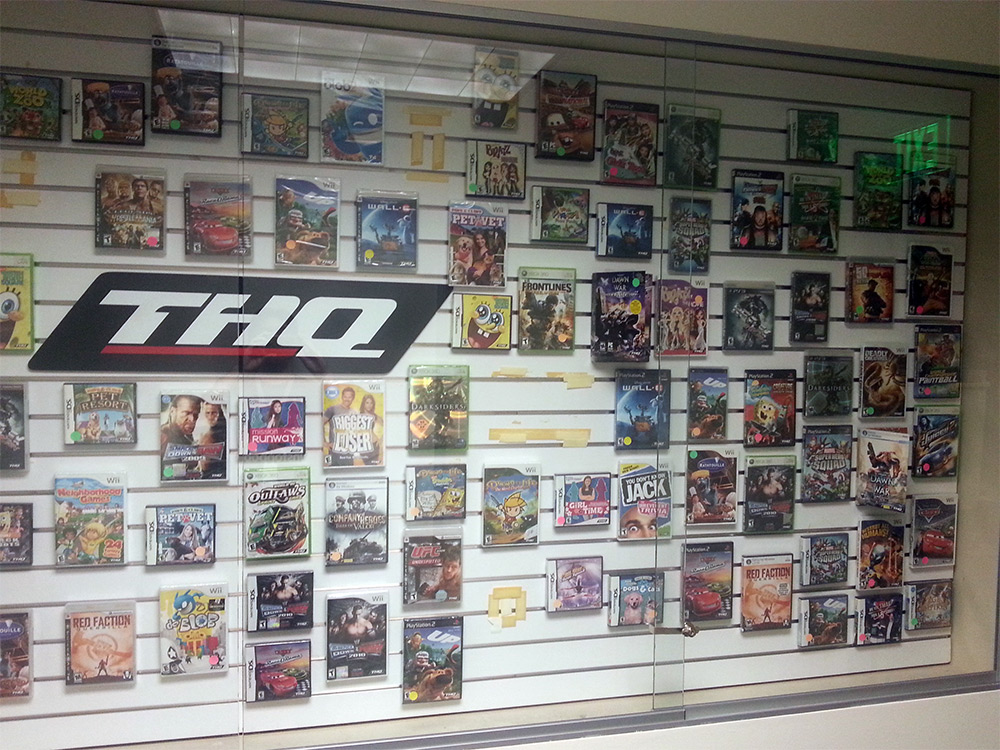 These images were taken by a Redditor called Soulessgingr (via Gamespot) who's company moved in to the old THQ building and bought up its contents in the deal. A lot of it was left there, like the following massive bank of displays, was left because THQ owed a lot of back rent when the end finally came.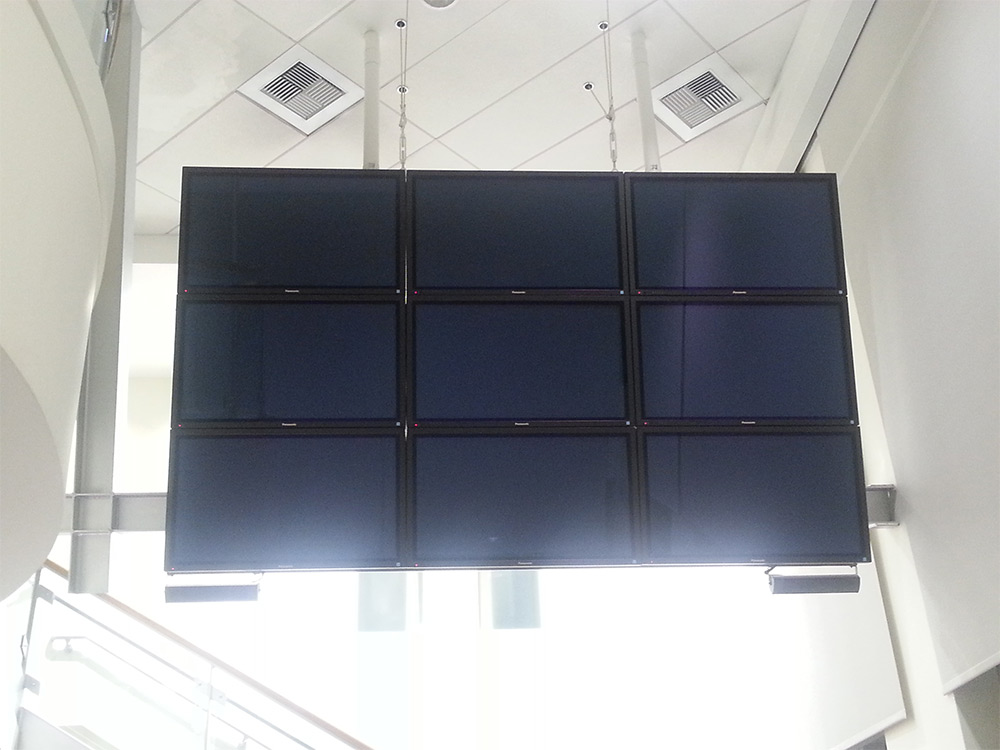 The Reddit user said that some of the items, like the framed posters of certain games, would likely be kept up as decoration, but some may be handed out to workers. There's a few devkit discs for games from the 90s right through to recently, some of which could be worth a lot of money if they're for rare titles.
Discuss on our Facebook page, HERE.
KitGuru Says: As awesome as it is to see some of these inside shots of THQ, it's like clearing out the house of a dead relative. RIP.