Although gaming isn't as harmful for you as the tabloids would suggest, marathon sessions do seem to have some potential for health concerns. In the case of one Twitch streamer, fatally so, as 22 hours into a 25 hour gaming marathon, he died from what are currently considered unknown causes.
The 35-year-old World of Tanks streamer, Brian "Poshybrid" Vigneault, was taking part in a 25 hour livestream of various games as a culmination of many 20 hour+ streams he'd completed over the preceding week. All money generated during the event was going to the Make-A-Wish Foundation charity and he had pledged several hundred dollars of his own money to bump up donations.
At around 22 hours into his stream, Vigneault went outside for a smoke, but never returned. While he appeared to sign in to Discord the next day, it was discovered that the person doing so was a police officer investigating his death.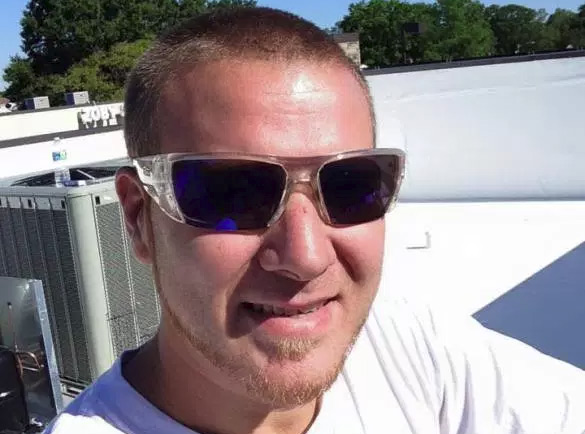 Source: Vignealt/Facebook
Since the news of his passing spread, many tributes have poured in from fans and his fellow streamers, including the FAME gaming clan, of which he was a part.
Vigneault is far from the only streamer to stay up for an ungodly number of hours to please fans and gain notoriety among the hotly competitive game streaming scene. As Kotaku reports, many feel the pressure to stream for longer and longer periods and it can put their mental and physical health at risk.
This is also far from the first time we've heard that a gamer has died after a lengthy session of play. Although there isn't much research on it, there appears to be a correlation between sleep deprivation, lack of adequate nutrients and the poor circulation caused by sitting for long periods, that really stresses a body distracted by the lights, sounds and challenges of gaming.
Discuss on our Facebook page, HERE.
KitGuru Says: Be safe out there guys. Marathons aren't for everyone and even if you can do it, make sure you're hydrated, well fed and take plenty of breaks. Your life may very well depend on it.