It looks like the first signs of Nvidia's upcoming Volta architecture are starting to appear as recently the team behind AIDA64 spotted references to Nvidia's next generation flagship GPU in a new driver. It seems that the AIDA64 team were digging around Nvidia's latest driver looking for traces of the GTX 1080Ti and while they came up empty on that front, they did come across Volta.
Over on Facebook, AIDA64 posted the following: "First sign of the new nVIDIA flagship GPU, codenamed Volta has appeared on the horizon and its PCI device ID is 1D81 = Graphics Device [GV100]"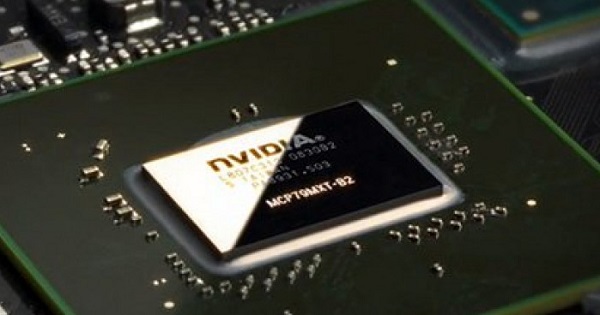 As we can see from the 'GV100' name, we can assume this is going to be 'big Volta', similarly to how GP100/GP102 are considered 'big Pascal'. Unfortunately, as Videocardz points out, the fact that Volta is appearing in drivers doesn't point to much on its own, outside of the fact that Nvidia has engineering samples up and running. With that in mind, there is still a chance we will see a GTX 1080Ti before the next architecture jump, even if it is months later than expected.
Speaking of the GTX 1080Ti, Nvidia is holding an event later this month, so perhaps we will get more news around that time.
KitGuru Says: This isn't the juciest bit of information but iat least we know which device ID to look out for when tracking down traces of the GV100 GPU in the future. Are any of you holding off on upgrading until new GPU architecture arrives?