Although Esports is a huge phenomenon in its own right, it really crossed into the mainstream in 2014, especially with the story that YouPorn, the streaming pornography site, had announced its intention to sponsor a DotA 2 team. It found one too, and rebranded them as Team YP, releasing merchandise and streaming via Twitch and various other sites. It was an interesting development that got a lot of eyes on competitive gaming and a lot of tongues wagging, but as of late, Team YP seems to have gone rather quiet.
A quick look over the team's various social networking accounts reveals little activity, apart from the welcoming of a new team member at the end of March and several "throwback Thursday" posts to times when the team actually seemed to be competing. As Kotaku points out, the last official tournament it took part in was back in February, which was when it had any sort of activity online too. For reference, Team TP placed third.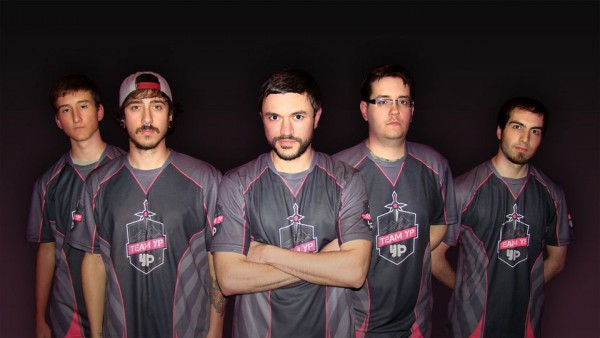 It seems unlikely the team has disbanded, as surely no new members would have been brought aboard otherwise and YouPorn is happy to continue shilling merchandise on the official Twitch page, but when there's not much to root for, it's difficult to imagine anyone actually buying some..
The initial plan was for YouPorn to expand its team ownership into other games too, creating official ones for all of the big titles including League of Legends and Counter Strike. It may well still be planning that, as there is a recruitment message on Team YP's Twitch page, but again, it's not clear if that's still something it plans to put time and effort into.
Discuss on our Facebook page, HERE.
KitGuru Says: It would be a shame if Team YP was effectively dead, as the guys who made up the team did have another thing going before it started.