343 Industries has gone ahead and shared some stats gathered from January's Halo 5 multiplayer beta and has also provided an update on the future of The Master Chief Collection, which still needs some stability updates and fixes for multiplayer.
First up, during the Halo 5 beta, there were more than six million sniper kills and 1.6 million rocket launcher kills. There are a few more notes, detailing top matches and a few other things, which you can see in full on Halo Waypoint.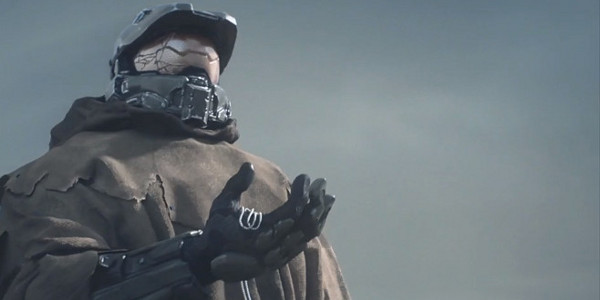 As far as The Master Chief Collection goes, the next update is now complete and will be pushed out soon, improving stability and hopefully fixing matchmaking once and for all.
A new playlist is also coming to the game's multiplayer called 'Team Ball', this will be a collection of Team Oddball and Ricochet variants from across all four Halo games in the collection.
SWAT and Sniper playlists may also come back in to rotation soon and may even become permanent additions to the multiplayer following the popularity.
Discuss on our Facebook page, HERE.
KitGuru Says: The Halo Master Chief Collection should not have launched in the state it was in. Hopefully after this patch the game will be up and running the way it should and then 343 can focus on Halo 5 and maybe even Anniversary editions of Halo 3, ODST and Reach.