Halo developer, 343 Industries, is planning on rolling out a number of server updates today to help fix The Master Chief Collection's broken matchmaking system. The four in one Halo package launched on the Xbox One earlier this week but unfortunately, the multiplayer side of things didn't get off to a good start.
Yesterday, some users were experiencing six hour waiting times for match made online games. Additionally, the game currently has a variety of other bugs and broken features, which have been rooted out and put on to a list by game owners on Reddit. Bugs range from chat and audio problems to full on game crashes.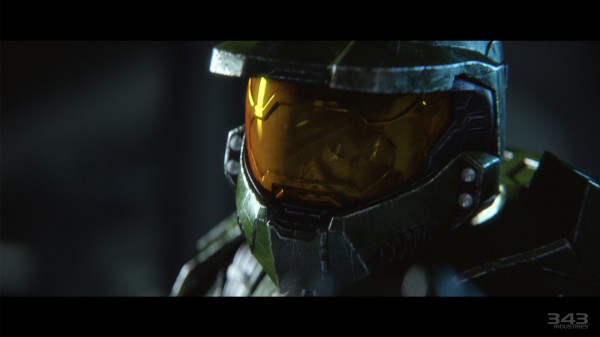 343 Industries admits that the complaints received thus far are "well deserved" and the developer is now working "day and night to find solutions as quickly as possible". The studio's first priority is fixing the matchmaking and getting the multiplayer experience up to scratch.
"Tomorrow morning (Wednesday morning Pacific Time) we plan to roll out a number of server updates to help improve matchmaking. Again, these are server-side fixes, so you won't need to take a content update or reboot your console; you should see the effects right away."
Game owners will see a second update later this weekend which will fix a number of community based issues, such as the fact that achievements are currently failing to unlock. The statement made on Halo Waypoint continues;
"A game as large as Halo: The Master Chief Collection has a massive surface area, and while we made every effort to have the best launch possible for our fans, issues surfaced with launch and we're committed to improving this as fast as possible and get you all into matches. We're committed to improving things as fast as possible so you can have the Halo experience you've been waiting for."
Discuss on our Facebook page, HERE.
KitGuru Says: If you were one of the many people to pick up The Master Chief Collection this week then you might have to stick to the single player for a day or two while these problems get resolved. Do any of you guys own the Master Chief Collection? Have you been facing any issues?