The Steam Summer sale is usually a good opportunity for cheaters to pick up cheap copies of multiplayer games on alternate accounts. Fortunately, it looks like Valve has managed to keep on top of it this year, with 40,000 VAC bans being handed out on the 6th of July, the day after the sale officially ended.
Normally, Valve will hand out somewhere between 3000 and 4000 VAC bans per day but over the last few years the numbers have been increasing following a major sale. As Dot Esports points out, the last huge ban wave took place in October 2016, which saw just over 15,000 accounts banned. Given that the Summer Sale just took place, Valve cracked down again, with 40,411 accounts banned.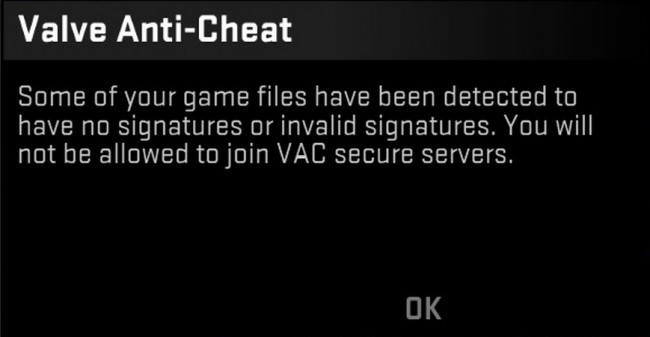 In addition to this, a further 4,972 accounts were banned in CS:GO specifically via the Overwatch system, which Valve uses to collect and review reports of hacking. In all, it is reported that around $8000 worth of CS:GO skins were lost during the ban wave.
KitGuru Says: Given the amount of cheaters that do take advantage of games like CS:GO, it is nice to see a chunk of them all removed at once. It does seem that Valve is getting better at monitoring activity specifically around sales dates.