We've had two excellent South Park games release in the last decade and it looks like creators, Matt Stone and Trey Parker, are now working on a third game. This time around, we'll be getting something markedly different, as this upcoming title is said to be 3D and it appears that Ubisoft is not involved. 
According to Bloomberg, the South Park team has set up its own game studio, which is working on a "3D video game that is set in the world of South Park". The previous two titles, The Stick of Truth and The Fractured but Whole, were published by Ubisoft but this time around, everything is seemingly being handled in-house.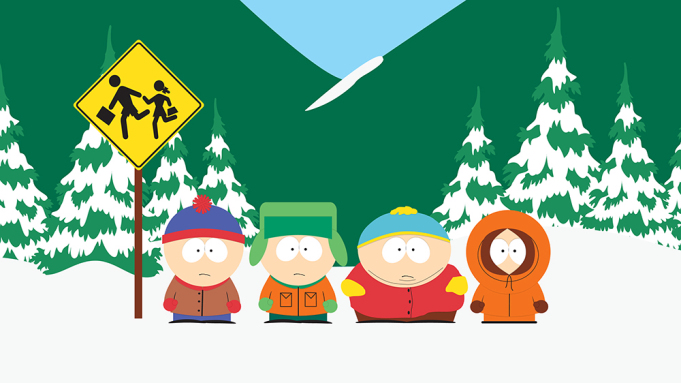 Unfortunately, that is all we know about the game for now, so we don't know if this game will also be an RPG, or if it will completely separate itself from the previous games.
This game is part of a new deal that South Park Studios has signed with ViacomCBS, which will also extend the TV series for more seasons, and fund a slew of spin-off movies too.
KitGuru Says: The previous two South Park games captured the look and feel of the show very well, so it'll be interesting to see if that can continue with a 3D game. What would you like to see in the next South Park game?