Publishers have been putting a lot of time and effort into finding new ways to sell microtransactions to gamers. Some games have managed to get it right, while others have fallen flat and drawn criticism for it. Activision has become the latest example of this, as the publisher recently patented a new matchmaking system designed to make players want to spend more money on microtransactions.
With Activision's newly patented microtransaction system, players would be paired with those who have premium items. The idea is that the more often you see other players walking around with rare gear, the more likely you are to spend money to obtain your own. Here is the exact wording straight from the patent:
"A system and method is provided that drives microtransactions in multiplayer video games. The system may arrange matches to influence game-related purchases. For instance, the system may match a more expert/marquee player with a junior player to encourage the junior player to make game-related purchases of items possessed/used by the marquee player. A junior player may wish to emulate the marquee player by obtaining weapons or other items used by the marquee player."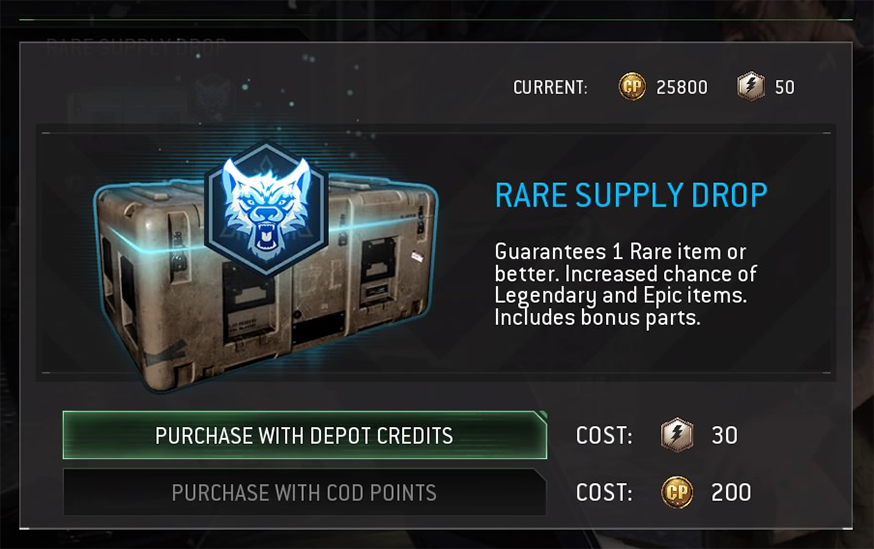 Bungie Community Manager 'Deej' has already spoken out on Twitter to confirm that this functionality is not present in Destiny. Activision has also issued its own statement, saying that the patent was filed back in 2015 by an independent research and development team not connected to any particular studio. The patent was only just granted, which is why we are starting to hear about It now.
Apparently, this system is not yet in place in any Activision game. However, it sounds like the sort of thing the publisher will try to implement in Call of Duty to sell more 'Supply Drop' crates. There is no evidence that this system is already in play, but now that the secret is out, players will almost certainly be on the lookout for it.
KitGuru Says: This system has already drawn plenty of criticism for being manipulative. It does go to show how far publishers are willing to go to squeeze more money out of players. How do you guys feel about this new matchmaking system from Activision?