With Age of Empires 4 now just a couple of months away from release, the developers are beginning to open the game up for playtesting. Beta tests for the game will be kicking off this week, giving fans some early hands-on time with multiplayer and versus AI matches. 
The beta will include the game's tutorial, so newcomers to the Age of Empires series can brush up on core skills and learn the basics of building and combat. The beta will also include multiplayer and AI matches for up to eight players. However, only a small selection of maps will be available, and only half of the playable civilisations will be available during the beta, including Chinese, Delhi Sultanate, English and Mongol.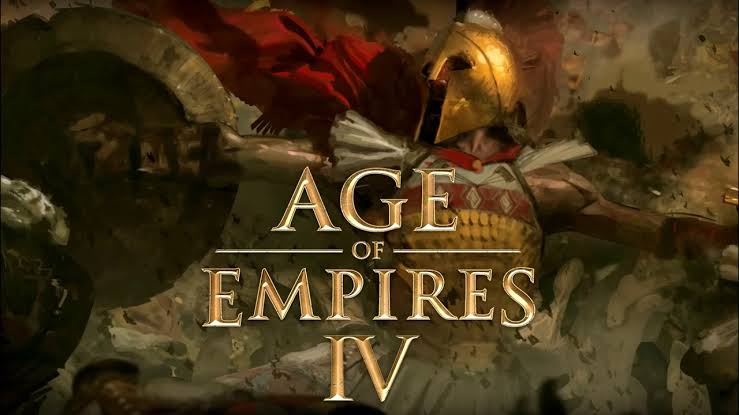 The goal of the beta, which begins on the 5th of August, is to gather feedback, squash any lingering bugs and make balancing adjustments in time for launch. The beta will also serve as a test of multiplayer systems, such as matchmaking.
To get access to the beta, you will need to be signed up as an Age Insider, you will also need a PC with at least an 4th Gen Intel Core i5 processor, 8GB of RAM and an Nvidia GTX 760 or AMD Radeon R7 260X graphics card.
Age of Empires 4 is releasing on PC via Steam, Microsoft Store and Xbox Game Pass on the 28th of October. Discuss on our Facebook page, HERE.
KitGuru Says: Have any of you signed up to the insider program for this? Have you had an invite to the beta test?