For years now, Amazon has housed several game studios and has reportedly been working on a game streaming service of its own. As one of the top three cloud server providers in the world, it is in a unique position to compete with the likes of Google and Microsoft in this market and apparently, we will begin to see the retail-giant's plan put into action next year. 
According to sources speaking with CNET this week, Amazon will be announcing its own cloud gaming service in 2020, with the company reportedly already approaching publishers to put their games on the new platform.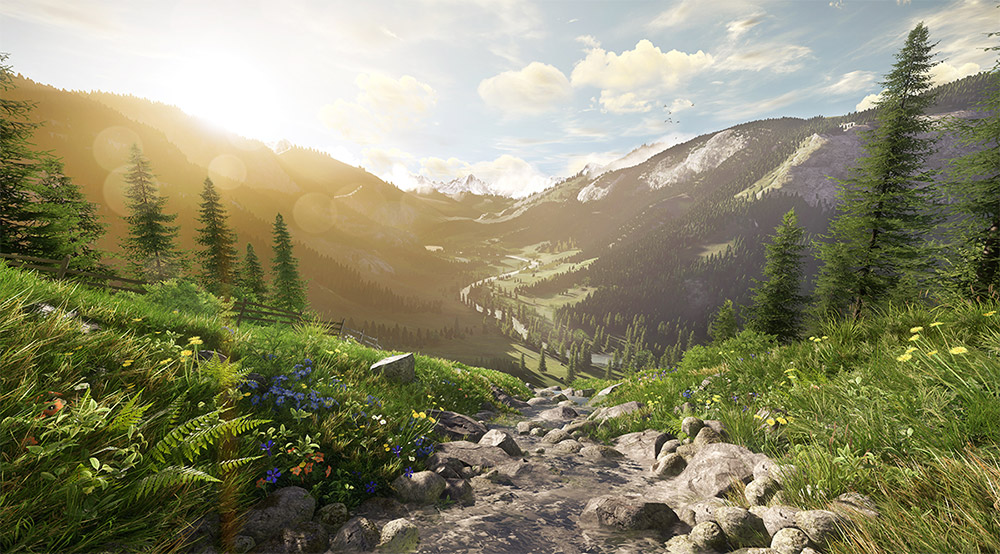 The service will compete with Google Stadia and Project xCloud, both of which already have very different business models. We don't know what business model Amazon will be targeting with its own service, or what games to expect but we do know that Amazon has been recruiting experts from other companies, including Microsoft, to aid in the launch.
Amazon already has roots in the streaming world thanks to Twitch, although streaming playable games from the cloud is a very different beast compared to just streaming video/audio. We will have to wait and see how it all pans out but given the number of criticisms levied at Google Stadia this year, Amazon will at least have some ideas as far as what not to do.
KitGuru Says: There are going to be plenty more of these cloud gaming services coming in the future and some older ones are likely going to get an increased push, including Nvidia's GeForce Now, or Sony's PSNow. What do you all think of the current push towards cloud gaming?