This morning, Amazon UK customers suddenly found themselves unable to purchase certain video game titles without having a Prime subscription. A few games have now been added to Amazon's "Prime-Exclusive Items" list, meaning unless you fork out the £79.99 per year subscription fee, you will need to go elsewhere to buy.
The change was spotted by several customers this morning and as Videogamer points out, currently titles like Grand Theft Auto V, Rainbow Six: Siege and Assassin's Creed Syndicate are included in the Prime-Exclusive list. The console versions of Far Cry Primal and Battlefield Hardline are also said to be included.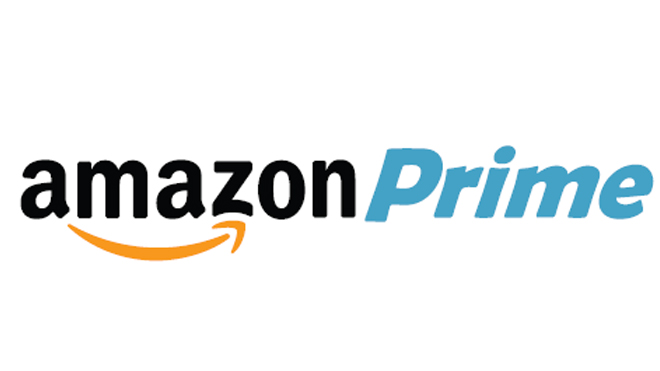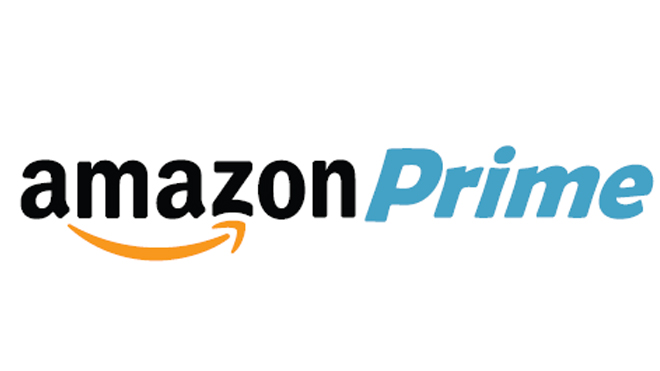 If you aren't signed in to an Amazon Prime account, you will see a little blue box on the right-hand side of the store page listing a product as a Prime Exclusive item and encouraging you to subscribe. This only affects items sold directly by Amazon, so you can still buy from the third-party retailers on the store.
There could be more games on the list so we may not know the full extent of this yet.
KitGuru Says: Ever since the yearly subscription price hike on Amazon Prime, the company seems to have been trying to push the service a lot harder. How do you guys feel about this? Do you think Amazon should be putting certain games behind a Prime subscription paywall?