After the success of Call of Duty: WWII and the return to 'boots on ground' style gameplay, we've been left wondering what's next for the series. This year's Call of Duty instalment will be handled by Treyarch and not so surprisingly, this has led to rumors of Black Ops 4, with multiple sources coming out to confirm that this will be the next game in the series.
Earlier this week, we heard from industry insider, Marcus Sellars, who tweeted out a claim that Call of Duty 2018 will in fact be Black Ops 4, with Activision pushing the series out to more platforms. This time around, the Nintendo Switch is said to be included, alongside the PC, Xbox One and PS4. This story was later corroborated by Eurogamer, who claim to have multiple sources confirming that Black Ops 4 is in the works for this year.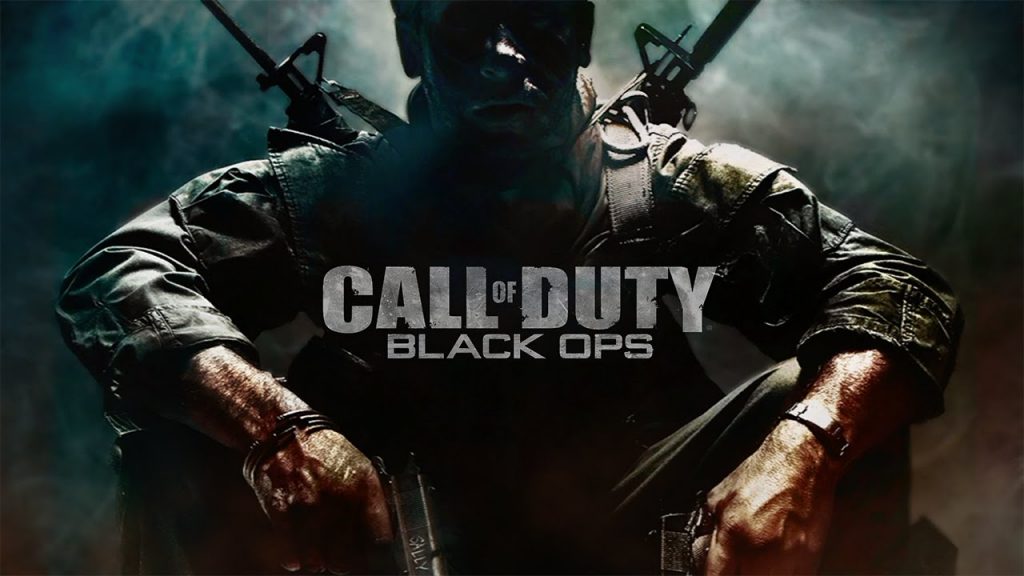 From Sellars' report, we learned that the Nintendo Switch version of the game will support DLC map packs, HD Rumble and Joy-Con motion controls. Eurogamer added fuel to the fire, stating that Black Ops 4 will 'dial back' on the sci-fi focus of Black Ops 3, returning to the boots on ground gameplay that made past Call of Duty games so popular.
In short, that means we can expect the removal of wall running and jump boosting jet packs. Rather than going into the future, Black Ops 4 will be set 'in modern times', so while jet packs might be out, we'll likely still see drones and some other high-tech gadgets, but nothing too crazy or out of the realm of possibility.
KitGuru Says: Given that Treyarch is at the helm this year, Black Ops 4 makes sense. Still, even though reputable sources are revealing this information, nothing is official yet. We'll likely have to wait until April for Activision's full announcement.