Last weekend was particularly important for Bioware, as it was the first time that the public at large would get a taste of Anthem. Unfortunately, the game's 'VIP demo' got off to a rocky start, with connectivity issues and bugs hurting the experience across multiple platforms.
The VIP demo was intended for those who pre-ordered Anthem, with an open demo set to go live this Friday. In a post on the Bioware blog, the studio's head of live service, Chad Robertson, explained that while Bioware has been testing the entire game for months, "real-world play frequently leads to unexpected issues".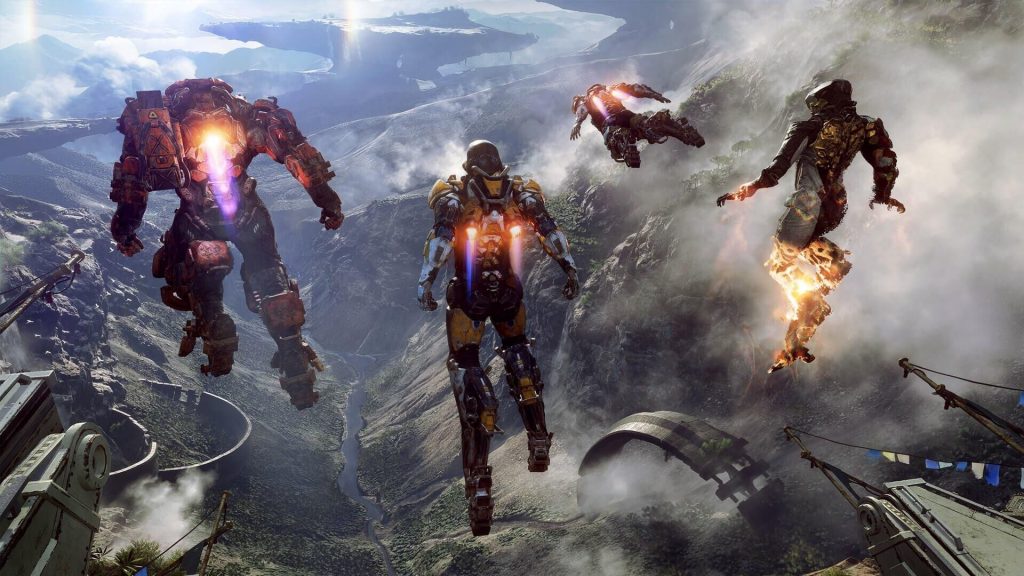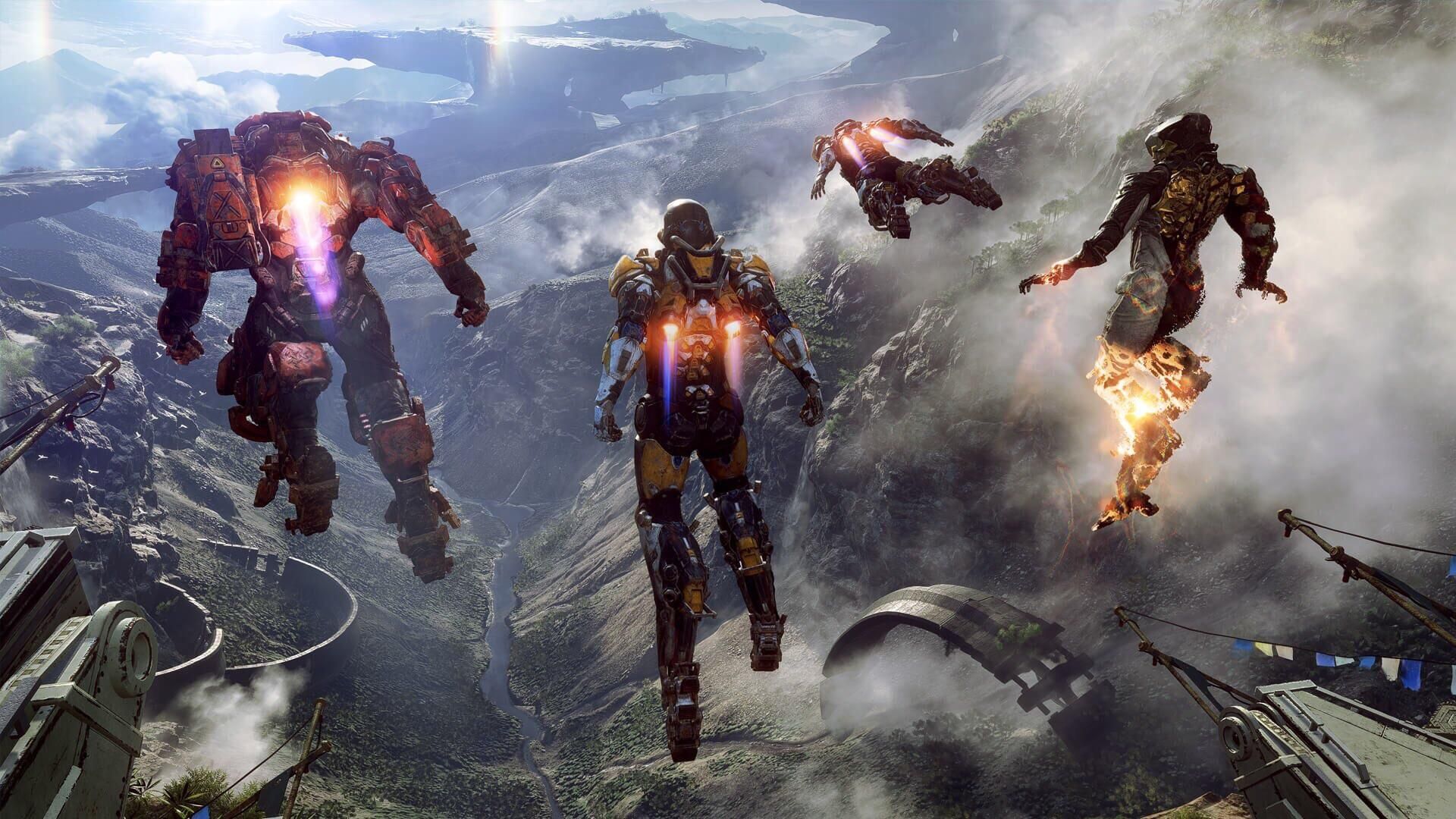 A lot of players thought that Bioware had simply underestimated server capacity for the demo. Robertson disputes that, stating that Bioware actually had excess servers to ensure stability. The issues that players faced cropped up from elsewhere.
Anthem's demo had three major issues- Platform connections, entitlements and infinite loads. The platform connection issue was caused by spikes in players attempting to log in to the game, which is an issue that did not present itself during internal testing due to the more controlled environment. Fixes for this were applied over the weekend and will hopefully carry over into the open demo this week.
Entitlements are Anthem's account flags, which grant certain players with access to pieces of content like pre-order incentives. During the VIP demo period, a bug caused a specific combination of account entitlements to block players from entering the game at all. Most of these issues have since been resolved, but there are still a few individual cases left to work through.
Finally, some players were hit by an unfortunate 'infinite load' bug, where the game would hang on the loading screen until being closed down and restarted. This seemed to mainly occur when leaving Fort Tarsis to head out on a mission. Bioware thought that this issue had already been resolved but swiftly learned that it needed to adjust things to accommodate more players on different networks and ISPs.
Ahead of this week's public demo, the Anthem team will be working to resolve any leftover login or account entitlement issues, implement 'infinite load' fixes and improve server performance to remove instances of rubber-banding and latency spikes.
KitGuru Says: The full version of Anthem will be playable for Origin Access Premier subscribers from the 15th of February, with everyone else getting access on the 22nd, so there is still time for these issues to be fixed. Hopefully this week's public demo shows some of those improvements ahead of the final launch build.