It has been almost five years since Microsoft brought Steven Spielberg on stage to announce a full-fledged Halo TV series. The announcement was a key part of the Xbox One's initial reveal presentation but in the years since, things have been almost silent. For a long time, we assumed that the project was dead, but apparently, it is still happening.
The Spielberg-produced Halo TV series is being handled by the network 'Showtime'. According to Showtime boss David Nevins, the project is "still in very active development". He added that he has seen scripts, but didn't elaborate any further.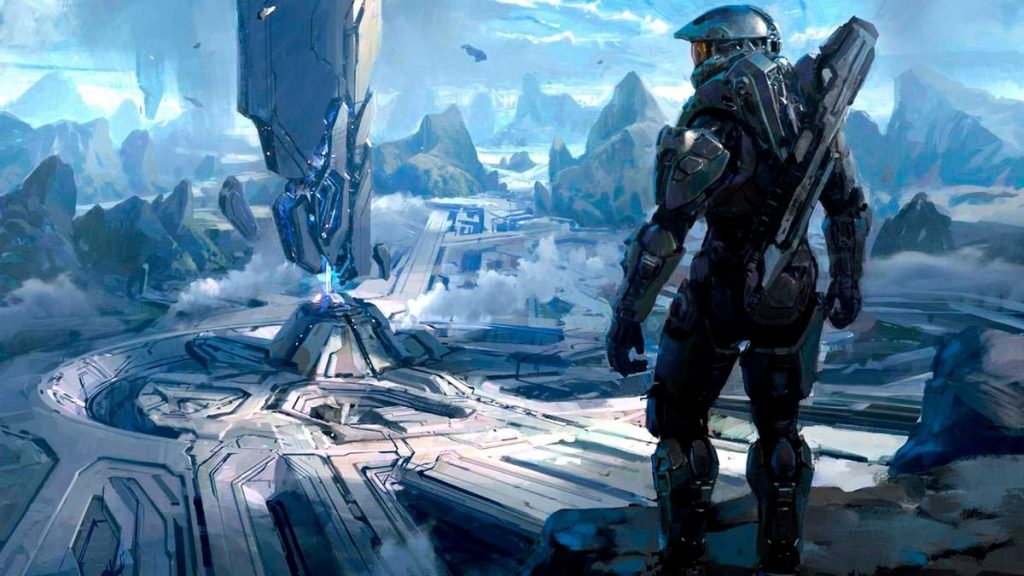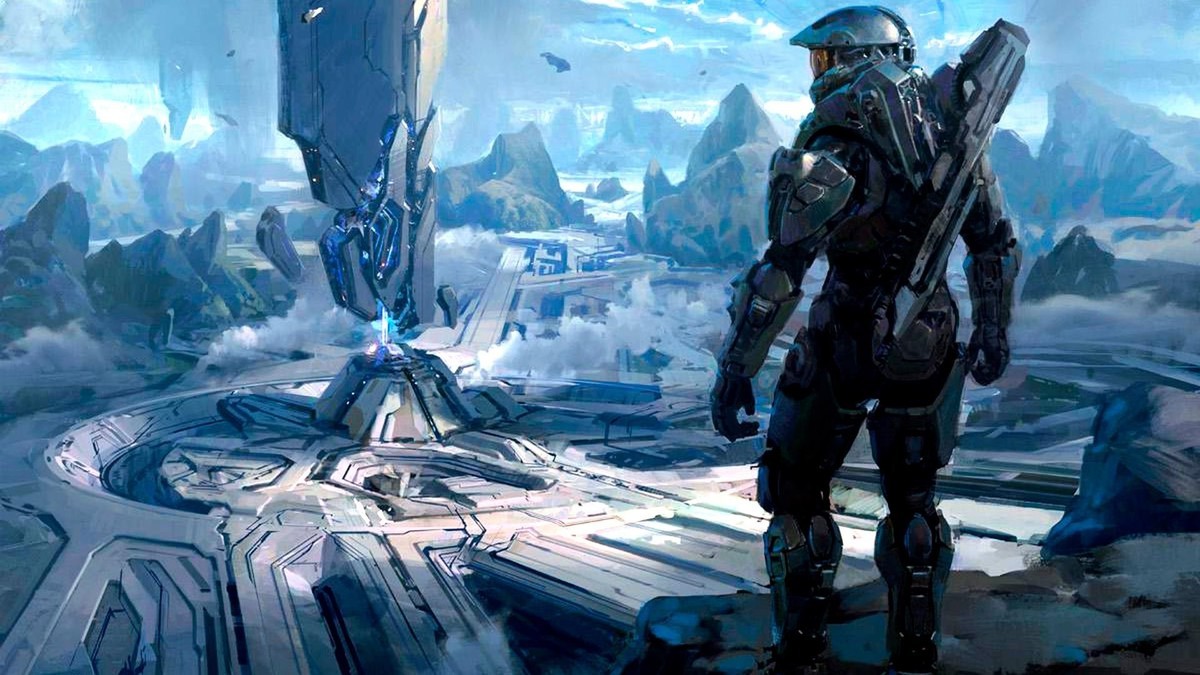 In a follow up with TV Guide, Showtime's head of programming, Gary Levine added that he is 'encouraged' by what has been brought to the table so far. There is still no time frame on when we might see the series, but it is still set to be live action.
Aside from these brief update, we haven't heard anything else regarding the Halo TV series. Presumably if scripts are still being written, then no filming has happened yet but the core story and involved characters are being nailed down.
KitGuru Says: I gave up on expecting this show to come out a while back, particularly after Xbox Entertainment Studios shut down. Perhaps we'll start to hear more over the next year but for now, we still don't really have anything to get excited about.