Back when the Xbox One was first announced, Microsoft put a huge emphasis on TV, too much emphasis in-fact but one good thing did come out of those announcements. We learned early on that Microsoft was planning original programming, with Steven Spielberg at the helm of a new Halo TV series.
Unfortunately during the Microsoft restructuring last year, the Xbox TV studio was shut down as were its projects. At the time, we assumed that meant we would no longer be seeing the promised Halo TV series but it turns out, that isn't true. Speaking with Gamespot at E3, 343 Industries' own Bonnie Ross gave a short status update regarding the project.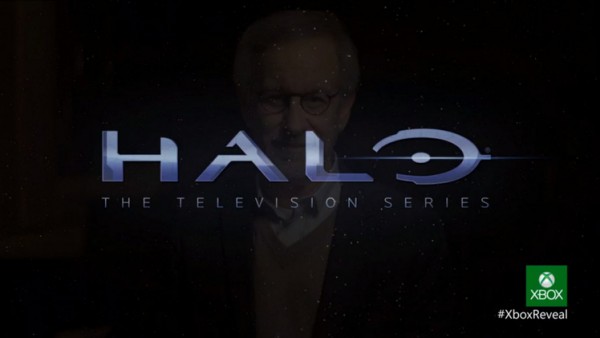 "We are still working on it, but nothing to announce at this point". Not really a whole lot of detail there but at least the project is apparently not dead, despite appearances. Ross did talk a little bit about how Microsoft approaches its cross-media projects though:
"The goal with all transmedia…we think transmedia and experiencing things across different mediums creates a more rich experience. But we're well aware it needs to stand alone."
The Halo TV series was announced two years ago, since then one of Microsoft's two Halo TV projects has released. Halo Nightfall was created by Ridley Scott's production studio and came bundled with The Master Chief Collection last year. We still don't know anything about the Steven Spielberg Halo project, no title, no story details or even a release time frame. However, with Halo 5 coming out this year, we may eventually learn more.
Discuss on our Facebook page, HERE.
KitGuru Says: People have been after a Halo TV series/movie for years. We do have one on the way but from the outside looking in, the project seems to have stagnated and taken a complete back seat following Microsoft's restructuring last year. Hopefully we will get some solid news later this year. Were any of you looking forward to the Halo TV series at all?  Has your interest in the Halo series dwindled at all in recent years?