Apple Watch has got off to a surprisingly good start, with sales hitting the millions in a matter of days and pre-order stock selling out swiftly. However, its not just the watch itself making a fortune, Apple is also making a surprising amount on spare watch band sales, with revenue hitting as high as £18.5 million according to new statistics.
According to figures Slice Intelligence handed to Reuters, based on receipts for the Apple Watch, estimated sales currently sit at around 2.79 million so far. Apple has yet to release any of its own sales figures but we will likely hear more about Apple Watch commercial performance later in the year when another earnings call is held.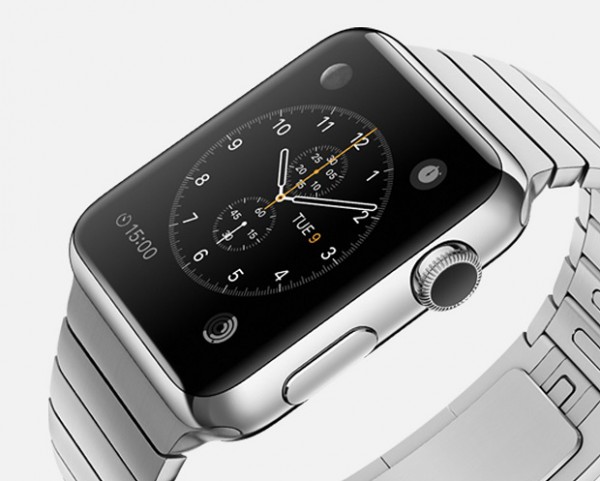 Currently, around 17 per cent of Apple Watch buyers are also apparently picking up a spare watch band, so a few hundred thousand people are picking up bands that can cost anywhere from £40 for a basic Sport band to just under £400 for a stainless steel variant.
We have already heard that Apple's basic Sport line of Apple Watches have been the most popular so far, due to the much lower price compared to the steel variants and the ultra-expensive Apple Watch Edition models. Currently around 474,000 people are said to have bought a spare watch band, generating around £18.5 million extra for Apple.
Discuss on our Facebook page, HERE.
KitGuru Says: The Apple Watch has performed very well commercially so far, although sales aren't entirely in-line with what some analysts predicted early on. I'm still not entirely sure why so many people want an Apple Watch but that's just me. Have any of you tried an Apple Watch? Some of the functionality is actually pretty cool but ultimately, I just don't have the need for one personally.