Last week, a lawsuit was filed against Capcom alleging that the publisher used unlicensed and copyrighted images throughout a number of games, including Resident Evil 4 and Devil May Cry. 
The complaint, filed by Judy Juracek and spotted by Polygon, goes on to claim that Capcom used photographs from a book that Juracek had published. These photographs were then used as assets within titles like Resident Evil 4, Devil May Cry and others.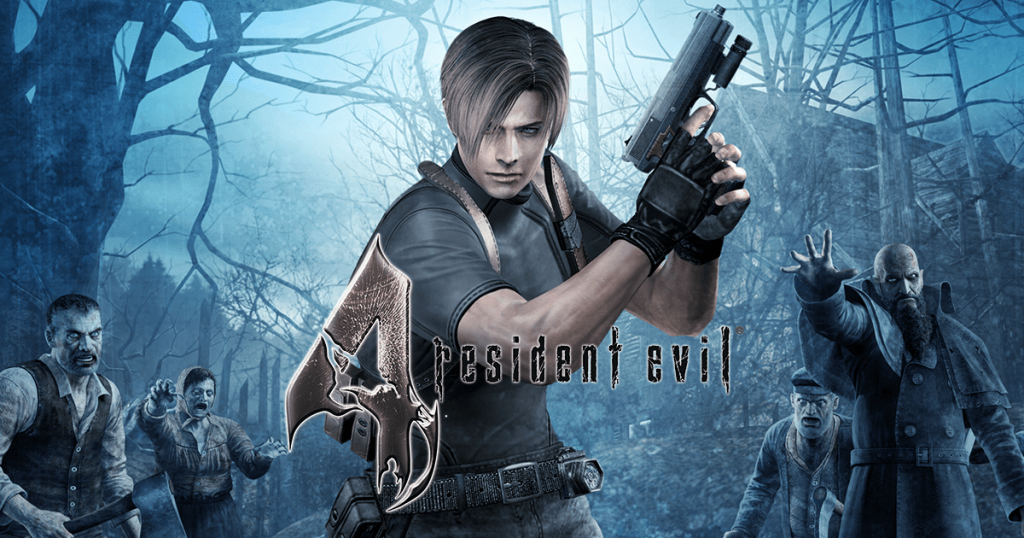 Apparently, as many as 80 photographs from the book, which was published in 1996, can be found in Capcom titles. The lawsuit filing includes images from the book next to images from Capcom titles to highlight similarities.
The book itself came with a CD of images, but commercial use of those images requires a paid license. The plaintiff is seeking up to $12 million for copyright infringement and other damages.
Capcom has confirmed that it is aware of the lawsuit but provided no additional comment at this time.
KitGuru Says: The lawsuit was only just filed a few days ago, but we'll no doubt see Capcom respond with filings of its own soon.