During the Halo Infinite multiplayer preview a few weeks ago, players quickly discovered that assassinations weren't present in the game. As it turns out, 343 Industries made the decision to remove them and it doesn't sound like they will be coming back. 
Assassinations have long been a feature in Halo multiplayer, allowing for different animations to play when melee attacking an opposing player from behind. According to 343i, while the developers liked the mechanic, it was removed due to the "gameplay disadvantage" they can present.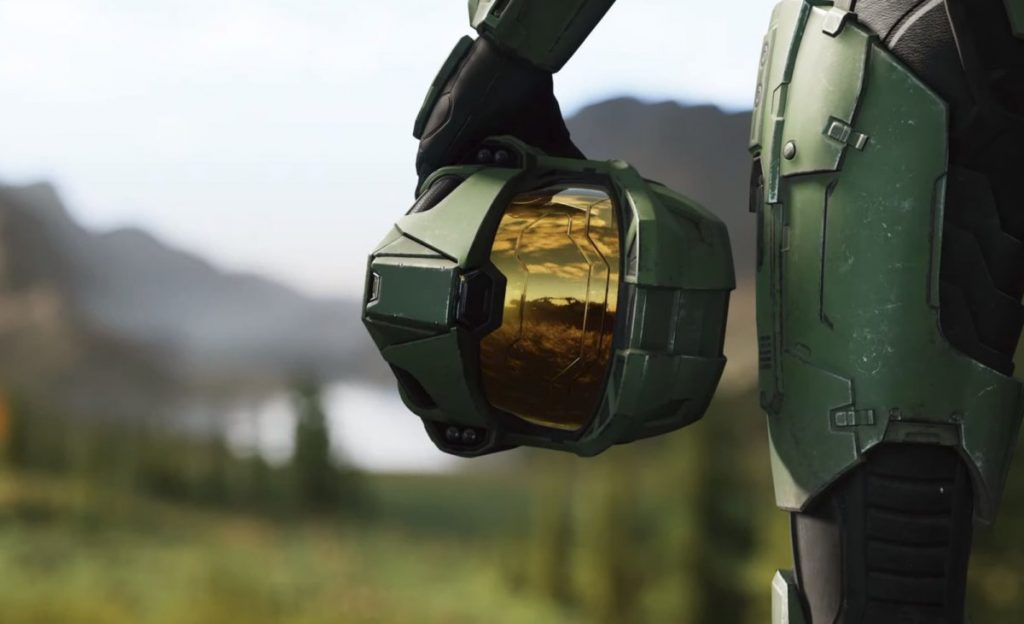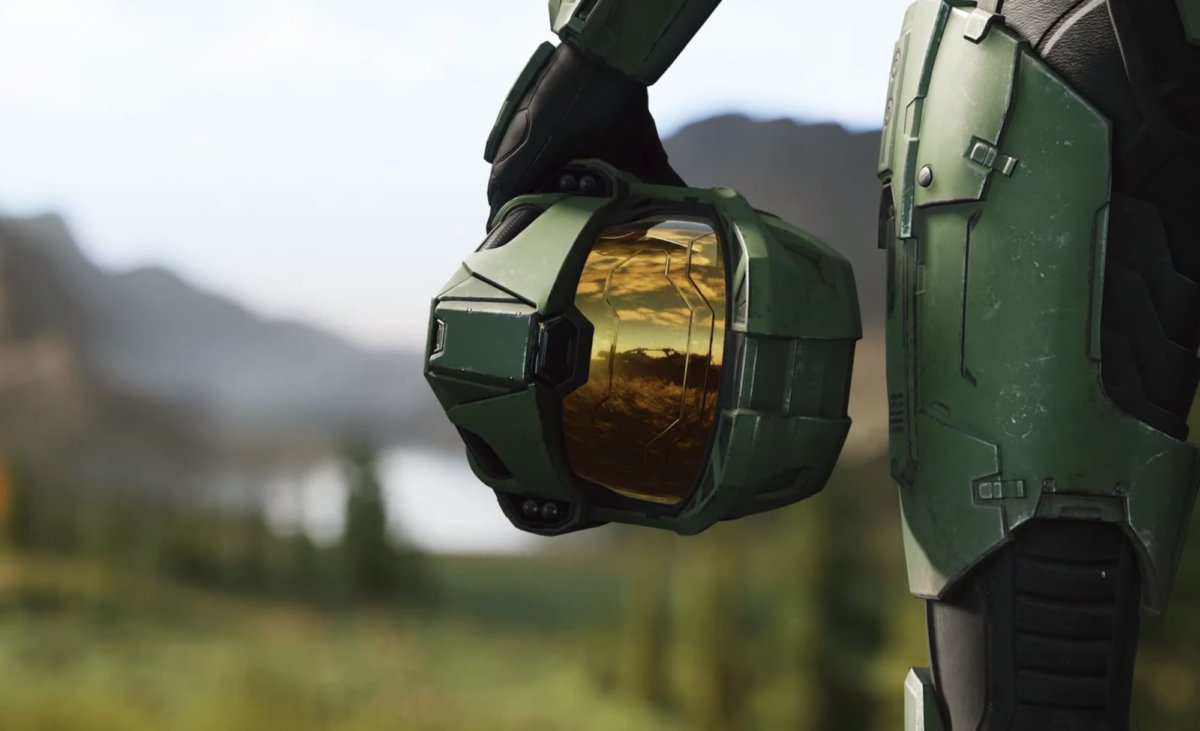 As reported by Eurogamer, Halo Infinite mission designer, Tom French, confirmed that assassinations "are not in for launch", adding that while the team "really love assassinations", a lot of people "just turn them off because there's a gameplay disadvantage to it".
Assassinations could end up in Halo Infinite again in the future, but not until the developers find a way to make them feel "meaningful" and like "an accessible tool".
Discuss on our Facebook page, HERE.
KitGuru Says: Being stuck in an animation during a firefight can pose gameplay issues, especially if you're trying to be competitive online. Still, perhaps assassinations will return to Halo Infinite at some point post-launch.