It looks like Ubisoft's work on Assassin's Creed Odyssey is starting to come to an end. Since launching in October last year, the developers have been updating the game regularly with free DLC and season pass content. In June, the game received its own custom quest creator, allowing people to make their own story missions for the game and now this month, Odyssey will be getting its final DLC episode.
With the season pass of Assassin's Creed Odyssey, Ubisoft put together an episodic story expansion. The first expansion, 'Legacy of the First Blade' came out in December. The second expansion, known as 'The Fate of Atlantis' has been released in parts and the final chapter will be arriving this month on the 16th of July.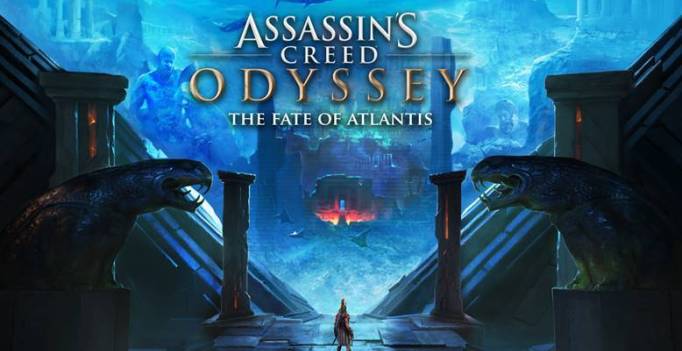 The episodic series started off in April with 'Fields of Elysium', which was followed by 'Torment of Hades' in June. On the 16th of July, 'Judgement of Atlantis' will release, wrapping up the story for good and finishing off the last of Odyssey's season pass content.
Of course, there are still special weekly challenge missions available that will earn you extra rewards and gear to tackle the rest of the game with.
KitGuru Says: There isn't going to be a new Assassin's Creed this year, so these extra story additions and the quest creator should help extend Odyssey's shelf-life while we await a sequel. Have many of you picked up Assassin's Creed Odyssey since it came out? Will you be returning for the final story expansion?