Recently this week, a games reviewer claimed that Ubisoft's next Assassin's Creed game would be set in the Aztec period. As it turns out, this may be false, as another reputable source has claimed that Ubisoft has two Assassin's Creed games coming up, neither of which will feature the Aztecs. 
The original rumour came from podcast host and YouTube games reviewer, ACG. Bloomberg's Jason Schreier responded shortly after to deny the rumour, saying he has heard through his sources that the next Assassin's Creed game will be called 'Rift' and will be set in Baghdad.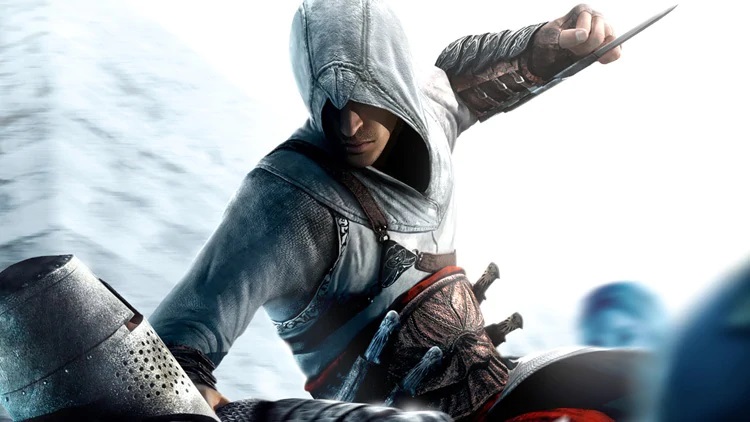 After Rift, Ubisoft will be moving on to Assassin's Creed Infinity, which has two main areas planned at the moment. According to Schreier, neither of these areas are Aztec.
Given Schreier's track record with Ubisoft leaks, it is highly likely that his information is accurate. Unfortunately, for the time being, he is not sharing what areas will be included in Assassin's Creed Infinity, but we should hear more about that game closer to its planned release.
KitGuru Says: Typically when it comes to Assassin's Creed, or Ubisoft project in general, Schreier gets it right. Ubisoft has an Assassin's Creed anniversary stream planned for later this year, so expect more news around that time.