The Game Awards are coming up in a few days time and early leaks for the show are starting to roll in. Like most years, we are expecting a number of new game announcements and new trailers for previously announced games. As it turns out, Microsoft could be making another big appearance, with new trailers for Senua's Saga: Hellblade II and Obsidian's upcoming RPG, Avowed. 
Speaking on his latest podcast, Jeff Grubb, reiterated that Hellblade II is expected to be at The Game Awards. Grubb initially heard that the game would reappear at the show back in September and so far, has not "heard anything to the contrary", indicating that this is still a planned reveal for the event.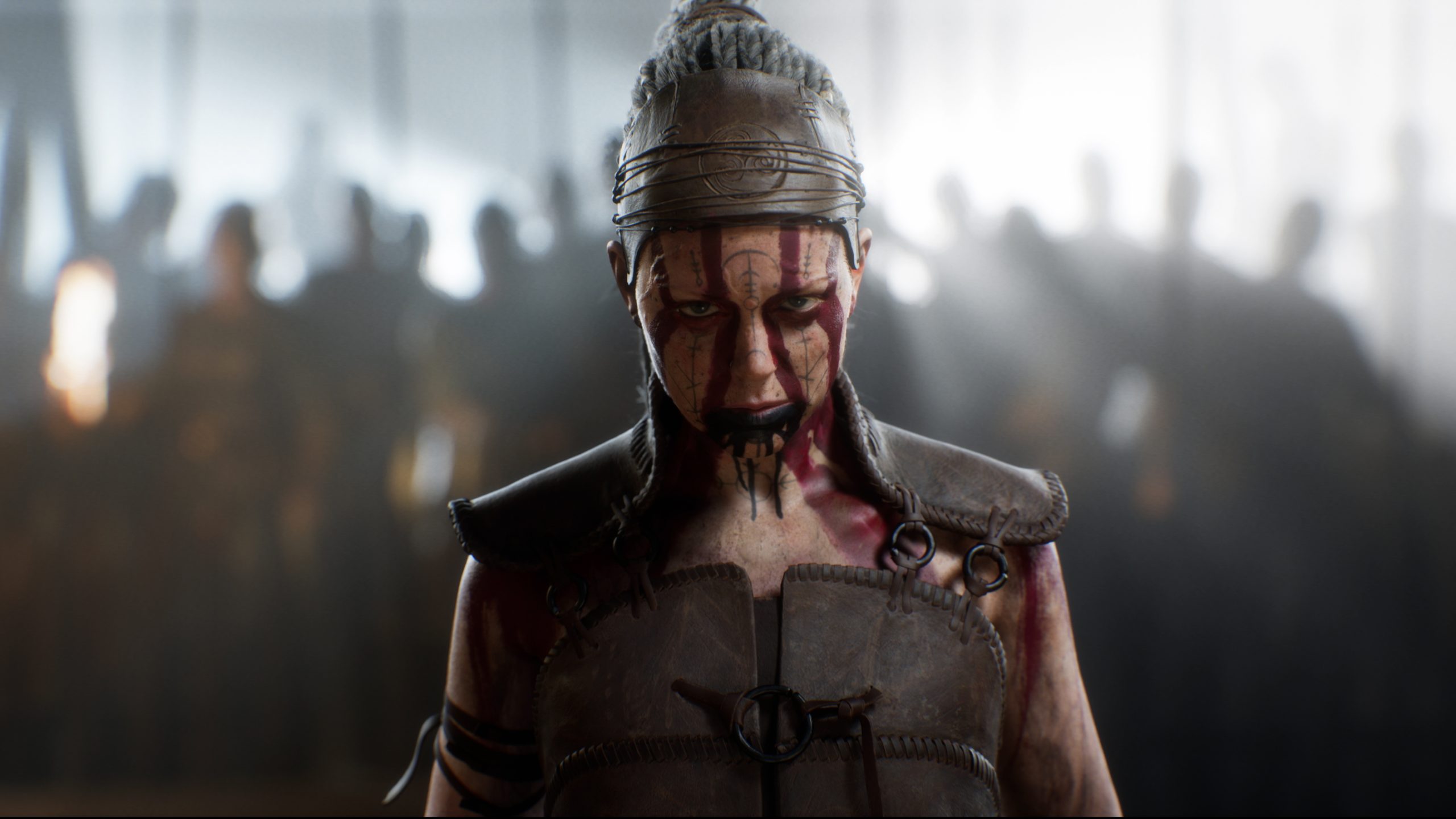 Avowed is also another game that could get a showing. According to Grubb, there was some miscommunication between Xbox and Obsidian around E3. Initially, only The Outer Worlds 2 was going to be announced, but as time went on, Xbox also wanted to announce Avowed, so we ended up with a short cinematic trailer. It is speculated that over the last few months, Obsidian has been working on a new trailer for the game to expand on what was shown at E3.
Avowed isn't a far stretch either, while the game is still likely a year or two away, leaks in recent months claim that the game is playable and some journalists have already seen gameplay footage. With that in mind, the project seems to be a bit further along than initially thought.
KitGuru Says: Avowed and Hellblade II are currently the two upcoming Xbox exclusives I am most excited for and if both are going to be shown at the TGAs this year, then that bodes well for how far along both projects are. With that said, I do still anticipate 2023 release dates for both of these games.