Obsidian has been keeping busy since joining Xbox Game Studios. At this point, the team is working on Grounded, The Outer Worlds 2 and most excitingly, Avowed, a new fantasy RPG. Avowed was first announced in 2020 and is reportedly aiming for a 2023 release. Now thanks to new leaks this week, we know much more about the game. 
New information on Avowed has been revealed by sources familiar with Obsidian's internal plans. Early pre-alpha footage of the game and documentation was shown to Windows Central, revealing that the studio is close to having a fully working early version of the game, with core mechanics and gameplay implemented. Some of these mechanics include a two-handed combat system, multiple playable classes and a magic system. Interestingly, the first-person spell shown in the initial reveal trailer plays out exactly the same way in-game right now. There could be changes as development goes, but it seems that the cinematic reveal trailer remained true to the gameplay Obsidian is looking to offer.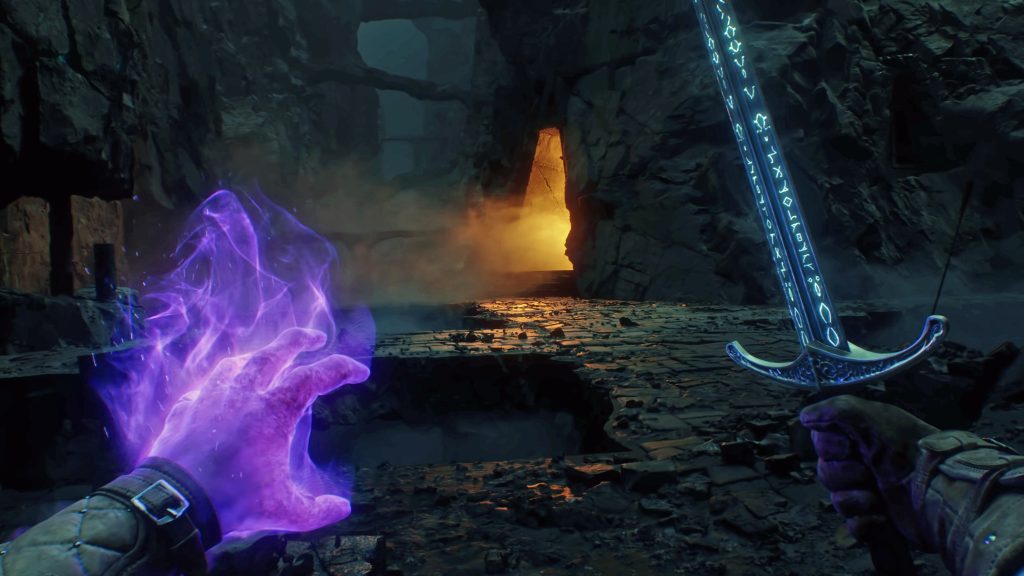 Avowed is based on the Pillars of Eternity IP, so players of those titles will recognise some of the in-game abilities. Spells like Jolting Touch, Fetid Caress and Fireball return in Avowed. Weapon enchantments are also said to be a big point of focus, allowing for imbued weapons, like frozen arrows, poison daggers etc.
While The Outer Worlds is described as Obsidian's take on Fallout, Avowed is more akin to The Elder Scrolls, but with a more vibrant world to explore. As for when the rest of us might see Avowed in action, it could be as soon as E3 2022, which would make sense if a 2023 release window is planned. It is also worth noting that Obsidian is still hiring for multiple positions, so the production team is still growing.
Discuss on our Facebook page, HERE.
KitGuru Says: Obsidian is one of the most exciting studios in Microsoft's roster and so far, it sounds like Avowed will live up to that excitement. Hopefully more official reveals for the game will come in 2022.