Microsoft is set to complete its acquisition of ZeniMax Media within the next couple of weeks. There have been a lot of questions around Microsoft's plans for ZeniMax and Bethesda and it sounds like we may finally get some answers, as reports indicate that there will be a small event to discuss some of the details about Bethesda joining Xbox. 
According to VentureBeat's Jeff Grubb, who has accurately revealed insider info in the past, Microsoft is planning an event to take place in the middle of March. During this stream, Bethesda/Zenimax joining Xbox will be the only topic of discussion.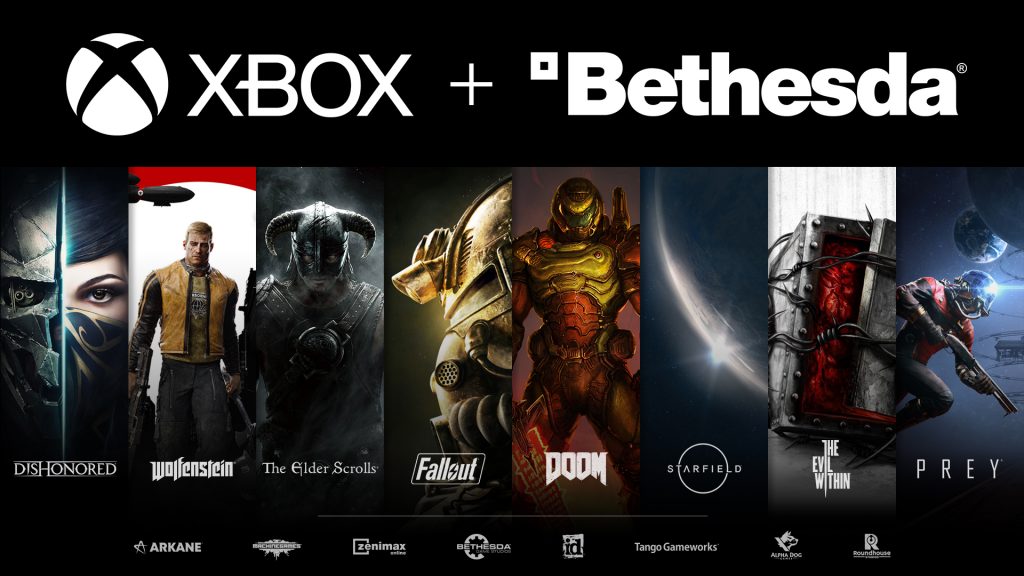 Microsoft has been unable to publicly discuss its plans as the acquisition still needs to go through regulatory approvals. The final approval is coming from the European Commission, which is due to make a decision on the deal by the 5th of March. Microsoft expects the approval to come through without any issues.
Perhaps during this event, we'll get a look at a new upcoming game from one of the many studios under Bethesda's wing, but the expectation is for this to primarily be a business focused discussion, not a true games reveal event.
KitGuru Says: Within the next couple of weeks, ZeniMax/Bethesda will officially become part of Xbox Game Studios. It is going to be an interesting time, especially if this event ends up taking place as seemingly planned.