Some users are reporting that their USB devices are getting random disconnects when connected to 500-series motherboards. AMD has acknowledged these issues and is now looking for help from the community to solve them.
The u/AMDOfficial post on AMD's subreddit has already been commented on by multiple users reporting their problems with USB devices, even from some using 400-series motherboards. According to the users' comments, the easiest way to reproduce the issue is by connecting a VR headset, especially if using a PCIe 4.0 GPU on the PCIe 4.0 interface.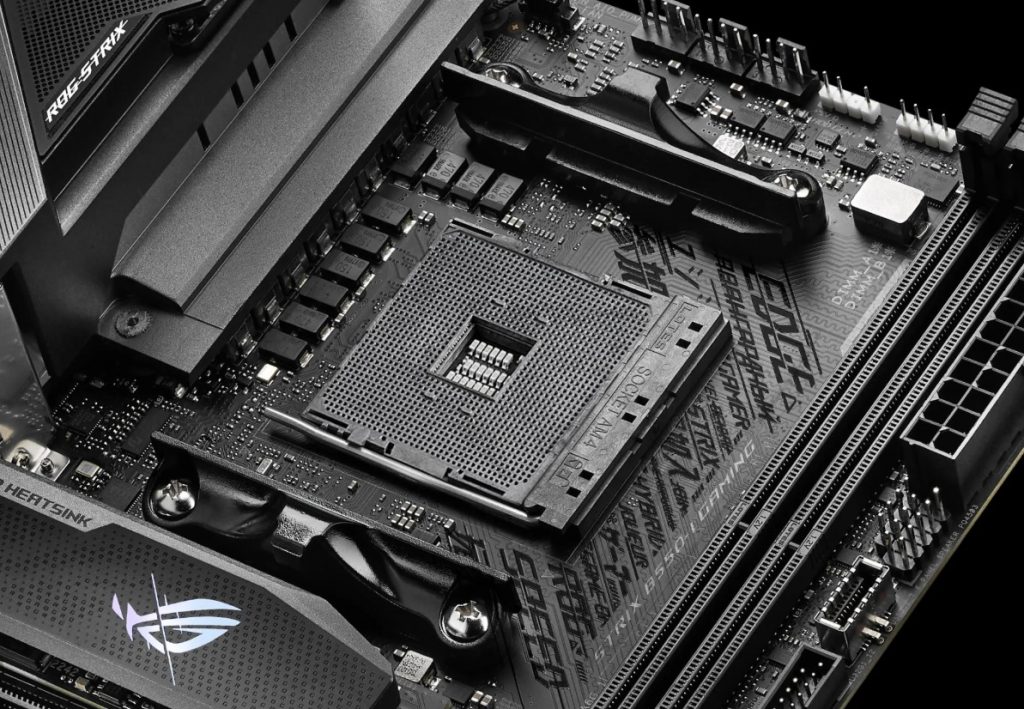 Users have also already found workarounds to solve the problem, leading some to change the PCIe 4.0 interfaces to work as PCIe 3.0 interfaces or disable the "C-States" feature in the BIOS. Unfortunately, this doesn't seem to always solve the issue, but at least reduces how often it happens.
AMD has "been analysing the root cause", and would like to ask for feedback from the community with selected hardware configurations. In the coming days, AMD will send private messages through Reddit's message system to users, requesting "detailed hardware configurations, steps to reproduce the issue, specific logs, and other system information". Once AMD has an update on the issue, it will share it with the community. Additionally, AMD also encourages users to ask for support through the Online Service Request.
KitGuru says: Do you have an AMD 500-series motherboard? Have you ever had any issues with USB devices randomly disconnecting from your system?