A few years ago, Bethesda started to pull away from Steam, and starting with Fallout 76, the company began testing not releasing games on Steam at all. That swiftly drew backlash and Bethesda ultimately chose to continue supporting Steam alongside its own launcher, but now, the Bethesda Games Launcher will be shutting down for good. 
In a blog post today, Bethesda announced that "we're saying goodbye to the Bethesda.net launcher this year". However, those that purchased games on the launcher will be able to migrate all of their titles and any currency tied to the account over to Steam starting in April.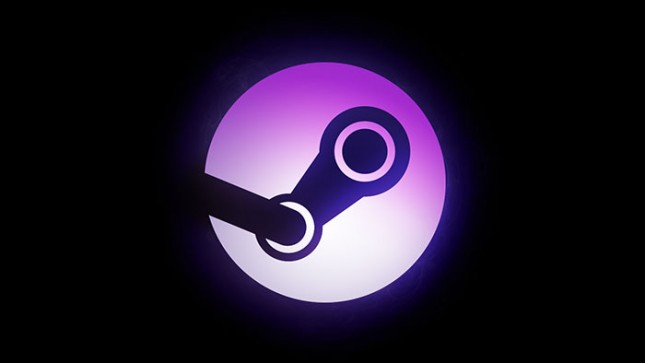 "We're saying goodbye to the Bethesda.net Launcher this year. We would like to thank you for your support and assure you that all of your games are safe. If you're not playing PC games through the Bethesda.net launcher then your work is done here. Thanks for reading! If you do have games through the Bethesda.net launcher, don't worry. Starting in early April you'll be able to migrate your games and Wallet to your Steam account."
While all of your games and wallet funds will move over to Steam, your Bethesda.net account will still be around. Certain titles require a Bethesda.net account in-game, so make sure you keep those details in mind for future releases. Migrations won't start for another few months, but in the meantime, Bethesda does have an FAQ available, which goes over some of the changes.
The timing of this change is interesting, as we're months away from Bethesda's next major RPG – Starfield. This also confirms that Bethesda's parent company, Microsoft, intends to continue supporting Steam moving forward, in addition to the Xbox Game Pass launcher on PC and is looking to cut out any clutter. We may be heading towards a similar situation taking place with Battle.net if Microsoft is able to complete its acquisition of Activision Blizzard.
Discuss on our Facebook page, HERE.
KitGuru Says: Bethesda.net didn't really take off with Fallout 76, so there hasn't been a lack of Bethesda games on Steam at all. Still, with Microsoft focused on Game Pass and Steam for PC releases, it makes sense to shut down the Bethesda launcher. Do you think we'll see the same thing happen with Battle.net if Microsoft completes its Activision Blizzard acquisition?