Fallout 4 is coming up, with Bethesda gearing up to launch the game in two months time. However, it seems that Bethesda wants to reassure everyone that there will be plenty of post-launch support for the title going in to 2016, with a season pass announced and some details on the new creation kit for mods.
In a post on Bethesda's own site, the studio said that the first DLC for Fallout 4 will be arriving 'early 2016'. This shouldn't be too much of a surprise as both Fallout 3 and New Vegas had season passes, with several DLC packs coming out after launch.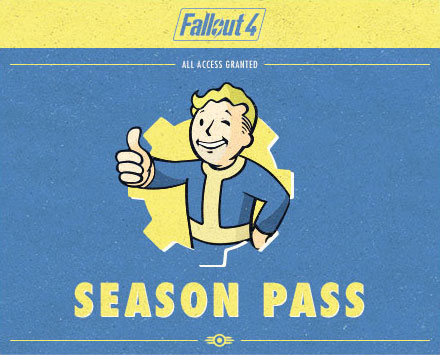 "We've always done a lot of DLC for our games. We love making them and you always ask us for more. To reward our most loyal fans, this time we'll be offering a Season Pass that will get you all of the Fallout 4 DLC we ever do for just $30."
Bethesda doesn't have it all figured out just yet, writing that since the team is still working on the main game, it hasn't got its DLC plans set in stone. However, there will be plenty of it and it will all be included in the season pass:
"Since we're still hard at work on the game, we don't know what the actual DLC will be yet, but it will start coming early next year. Based on what we did for Oblivion, Fallout 3, and Skyrim, we know that it will be worth at least $40, and if we do more, you'll get it all with the Season Pass".
As far as mod support goes, the developer reiterated that the creation kit will be arriving early next year. Mods can be uploaded to Bethesda.net and they will then be shareable with the Xbox One and PlayStation 4.
KitGuru Says: Bethesda has always released a decent amount of DLC for its Fallout games to make a season pass worth it. Are any of you looking forward to Fallout 4? The release date isn't far away now…