As part of the massive Xbox document leak last week, we got a good look at Bethesda's roadmap of upcoming games. We already know that Machine Games is working on an Indiana Jones game, but Bethesda has another licensed IP in the works and it is rumoured to be based on another Disney property. 
According to XboxEra's Shpeshal Nick, Bethesda's secret licensed game is another Disney property and the deal may have been arranged at the same time the publisher obtained the Indiana Jones license. As the deal for Indiana Jones was worked out with Disney subsidiary, LucasFilm, it is possible that this is a new Star Wars project.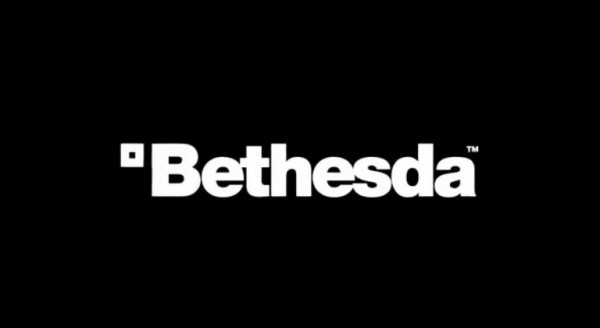 As far as Star Wars games go, a title based on The Mandalorian has been rumoured for years and given the success of the series, Disney and LucasFilm are likely keen on putting out a Mandalorian game, especially with all of the pent-up demand following the cancellation of Star Wars 1313 all those years ago. Alternatively, if the other licensed IP is part of a deal with Disney, it could also potentially be a Marvel project.
We don't know what studio is working on this second licensed project and given that the roadmap document was several years old, it is also possible that the game was cancelled. If it is a Star Wars game though, I would love to see Arkane behind it. Arkane's immersive sim style is beloved and while the studio has stepped away from that with its recent games like Deathloop and Redfall, an immersive sim set in the Star Wars galaxy would be very enticing for fans.
KitGuru Says: Would you rather see one of Bethesda's studios take on a Star Wars game or a Marvel one?