Rage 2 is coming out tomorrow, which is honestly quite hard to believe given how little noise there has been surrounding the game over the last few weeks. Either way though, Bethesda does have post-launch content plans for the game, which the publisher hopes will keep bringing players back throughout the rest of 2019.
In a Ubisoft-style post-launch strategy, Bethesda says that Rage 2 players will be getting weekly events/challenges, new vehicles, new enemies and new unlockable cheats- which have been detailed before. These mini updates will be free but there will also be "two huge expansions" this year, which will likely be sold.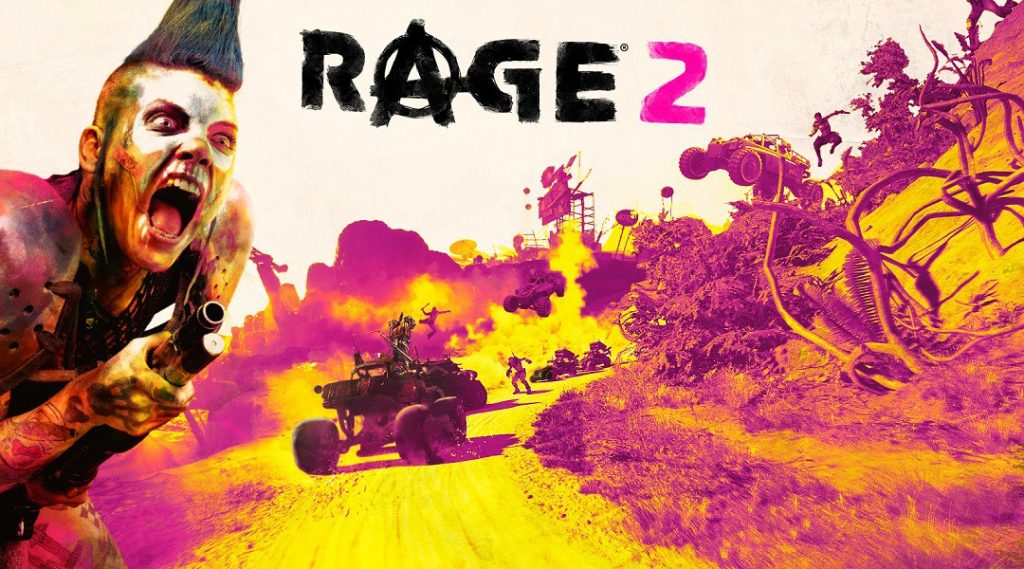 This rollout will kick off straight away, with the first set of community challenges rolling out this week alongside the game's launch. These will be updated every week until the end of June and will reward players with new cosmetic skins for characters and weapons. From June until the end of July, some new in-game items will be added, including new vehicles and enemies to fight. Additional cheat codes will give players the chance to ramp up the chaos.
The first major expansion for Rage 2 arrives in August and will be called 'Rise of the Ghosts', which adds a new quest line, a new region of the map as well as new weapons, abilities and vehicles. The second expansion is unnamed at this point in time but is slated to release in November.
KitGuru Says: Rage 2 hasn't really been on my radar but I am hoping that it turns out to be good. Are any of you planning on picking this one up?