Bethesda is one of the most universally acclaimed developers around but over the last few years, the company has grown rapidly. Bethesda is now a pretty formidable publisher, with several great studios working under it. Now with the help of studios like Arkane, or  Machine Games, Bethesda would like to build to the point where it can release three to four big titles per year.
Bethesda as a publisher is already approaching that number, with id Software releasing Doom next year followed by Dishonoured 2. We also know that Machine Games is open to more Wolfenstein, following the success of The New Order last year.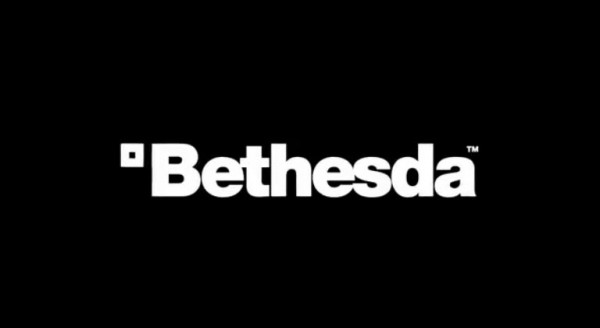 Speaking with MCV, Bethesda's Pete Hines spoke about the company's future growth plans: "We are getting to the point where these studios that we have acquired have now put a thing out, figured out how they work together and are starting to hit a bit more consistency".
"I don't think it's necessarily the case that we are doing okay with seven studios, but if it was 14 we could do twice as much. We are pretty aware of who we are and we ultimately want to build to a point where we are doing three or four big titles a year. I would prefer not to be in the same place we were in 2011, where we had four titles and then went super quiet. I want to avoid that. We want to get to the point of regular releases, but we are not thinking: 'What if we did eight or 10 games a year?' That's just not who we are or how we do things."
KitGuru Says: From the sounds of it, Bethesda wants to keep building off of its current franchises and get to a point where it can have a consistent release line up thanks to the studios under its belt. The company is off to a good start too, with Fallout 4, Doom and Dishonoured 2 coming out in what seems to be the same 12 month period.